Climate Adaptation and the promise to leave no-one behind.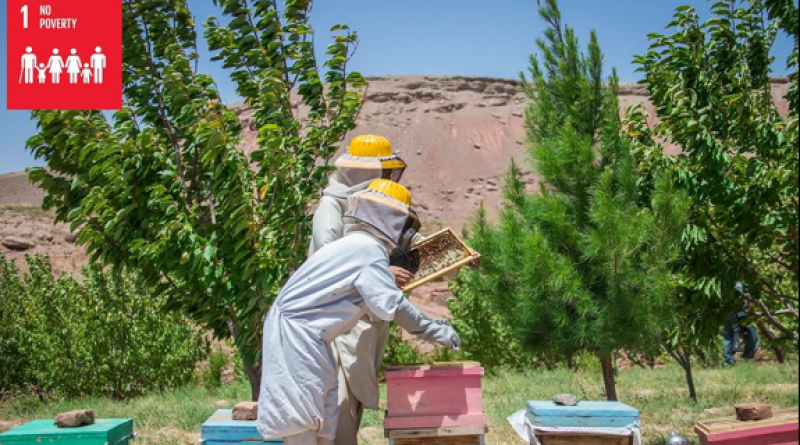 Learn how UNDP's climate adaptation work supports each of the 17 SDGs across Asia and the Pacific in this inspiring photo essay. Available for syndication with attribution.
Home to more than four billion people, over half the world's population, the Asia Pacific region is diverse, dynamic, and rapidly changing.
The region encompasses seven out of the world's ten largest cities, and the two most populated countries, China and India. It also hosts some of the world's smallest nations including the Pacific small island states of Tuvalu, Nauru, and Palau.
Over past decades, a variety of forces – from rapid urbanization, a rising middle class, aging populations, technological changes, and critically, the impacts of climate change – have been transforming the landscape.
The emergence of COVID-19 in 2020 has caused further seismic shifts with the economic fallout threatening to undermine development across the region.
In this context, and with only nine years to realize the Sustainable Development Goals of the 2030 Agenda, UNDP is supporting countries to accelerate progress through whole-of-society, integrated solutions – solutions that address the multi-dimensional nature of the challenges at hand. 
The mission – to set the world on track to a more just, low-carbon, climate-resilient future – has never been more urgent.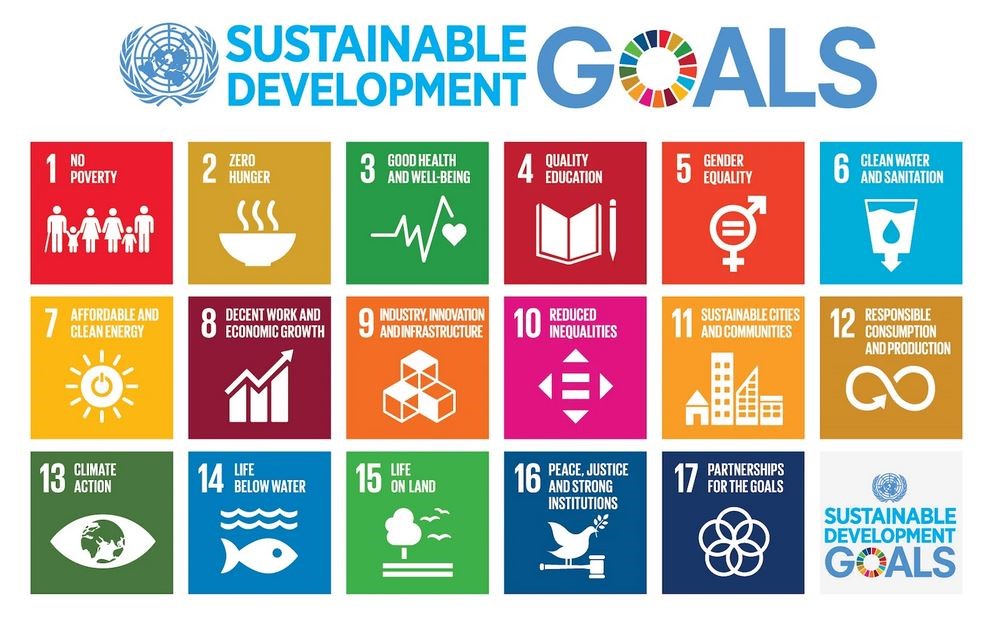 1 February 2021
UNDP