EDF will no longer request that electricity be cut off to its residential customers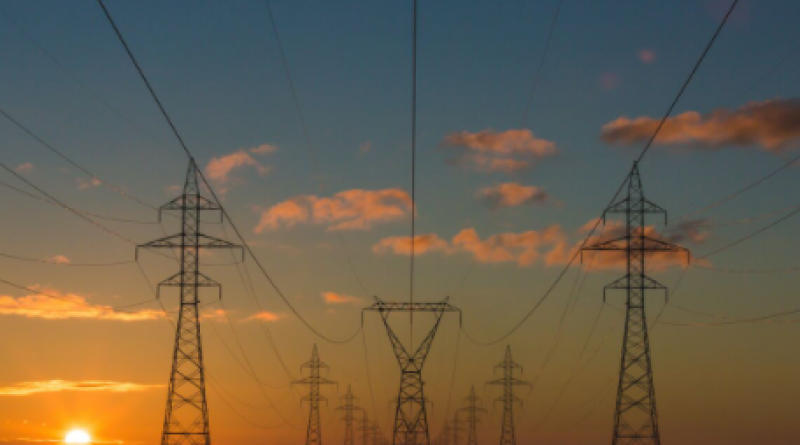 EDF is making a commitment to support its French residential customers who are in arrears by putting an end to electricity supply cuts throughout the year. With this measure, EDF is going further than its regulatory obligations outside of the winter truce period[1>, by replacing the disconnection with a guaranteed minimum power reduction to 1 kVA. This measure, which will take effect on April 1, 2022, will apply in all cases, unless there is a physical or technical impediment to limiting the power supply to the home.
With this decision, EDF is reaffirming its commitment to its customers in difficulty and is reaffirming its position as the energy supplier of choice, always there for its customers, in all circumstances.
A power of 1 kVA makes it possible to continue several essential uses of electricity, such as lighting, running kitchen equipment (refrigerator, freezer, etc.), or recharging electronic devices. This power allows us to ensure a minimum service while waiting for customers to regulate their situation, while energy bills remain due. If necessary, EDF will arrange solutions to facilitate payment.
EDF, a company with a long-standing daily commitment to its customers
For several years now, EDF has preferred to limit power to 1 kVA before cutting off the supply to customers who have not paid their bills outside of the winter truce period. This approach has reduced the number of disconnections by one third in five years.
With its 5,000 customer advisors and 230 welfare advisors, all located in France, EDF ensures a continuous and personalised dialogue with its French customers experiencing payment difficulties: verification of the suitability of the contract taken out, advice on energy management, payment methods adapted to each situation, and ongoing interaction with social and local partners. In this way, EDF acts preventively and carries out targeted actions to find the best solution with the customers concerned.
Jean-Bernard Lévy, Chairman and CEO of the EDF Group, stated "Because electricity is a basic necessity, EDF has decided to put an end to disconnections. Against a background of rising concerns about energy prices, we are making a responsible and supportive choice that prioritises listening to and supporting our customers in difficulty."  
This new social solidarity initiative is in line with EDF's Fair and Inclusive Transition principles, which reaffirm the Group's commitment to all its stakeholders affected by the energy transition (customers, employees, communities and suppliers).[2>
[1>
During the winter truce period, from November 1 to March 31, electricity suppliers are not permitted to disconnect electricity supplies to a primary residence for non-payment of bills (Article L 115-3 of the Social Action and Family Code and Decree No. 2014-274 of February 27, 2014 amending Decree No. 2008-780 of August 13, 2008).
[2>
 These principles have been adopted in line with the benchmark established by the World Benchmark Alliance in partnership with CDP and ACT, which ranks EDF 1st among 50 other energy companies on social and societal criteria and 2nd on criteria related to the fair transition. To find out more about fair and inclusive transition: https://www.edf.fr/transition-juste
12 November 2021
EDF