January 2020 noted as warmest since records began.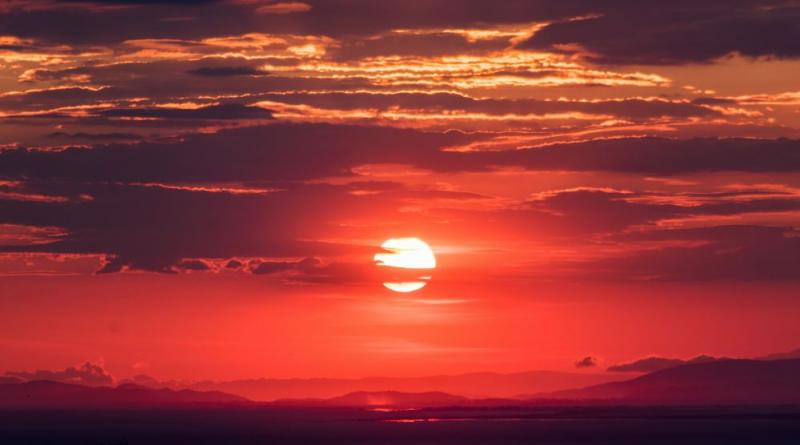 The National Oceanic and Atmospheric Administration (NOAA) has announced that January 2020 was the warmest January ever recorded.  
In the span of 141 years of climate records, there has never been a warmer January than last month, according to scientists at NOAA's National Centres for Environmental Information. 
The January global land and ocean surface temperature was the highest on record at 1.14 degrees Celsius above the 20th-century average. This surpassed the record set in January 2016 by 0.02 of a degree Celsius.
The four warmest Januaries documented in the climate record have occurred since 2016; the 10 warmest have all occurred since 2002. 
The Northern Hemisphere also had its warmest January on record, at 1.50 degrees Celsius above average. The Southern Hemisphere had a departure of 0.78 of a degree Celsius above average — its second-warmest January on record after January 2016.
Polar sea ice coverage remained smaller than normal, arctic sea ice extent (coverage) was 5.3 percent below the 1981–2010 average, tying with 2014 as the eighth-smallest January extent in the 42-year record.
In 2015, the world's governments agreed to keep global temperature increase to well below 2.0 degrees. This year, they will meet again in Glasgow at COP26 to share their progress on this target.
Global temperatures have been increasing over the last few years. A report last year found that in July 2019 global temperature was substantially above average. The United Nations Secretary General António Guterres warned that these rising temperatures defined a 'climate emergency'.
This follows northern tip of the Antarctic peninsula setting a record temperature of 18.3°C on 6 February, beating the former record of 17.5°C on 24 March 2015, according to Argentina's national meteorological service (SMN).
Read the full NOAA report here. 
14 February 2020
Climate Aaction