JOB VACANCIES: DEADLINE 20 JANUARY 2021 / Forestry Program Officer, American Carbon Registry, Winrock International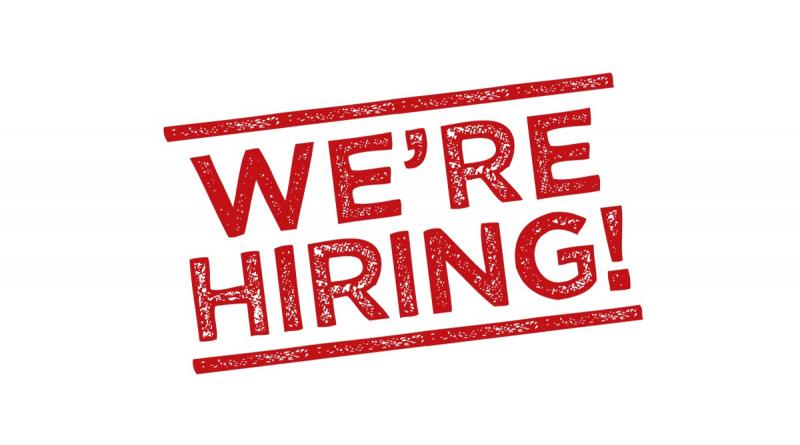 Organization:Winrock International
Position:Forestry Program Officer, American Carbon Registry
Duty Station:Remote, USA-based
Deadline for Application:20 January 2021
Experience Requirements:Education: Bachelor or advanced degree in Forestry, Natural Resources Management or related field. Experience: The candidate must have at least 5 years of experience working with projects in the US and/or international carbon market or related environmental markets including forestry, ecosystems, and sustainability.
The candidate must have familiarity with fundamental greenhouse gas (GHG) accounting principles, including verification and auditing standards and procedures of GHG quantification and reporting. Skills: Demonstrated skills in, or relevant to, GHG accounting in the California compliance and voluntary forest carbon markets. Experience with ArcGIS Understanding of basic forest mensuration and modeling techniques, and silviculture.
Ability to manage project operations and workflow effectively, to track and meet deadlines for multiple tasks. Strong interpersonal skills, impeccable integrity and trustworthiness, sense of humor, and diplomatic approach to problem solving. Ability to consistently interact with others in a professional, courteous, and tactful manner, maintain a positive attitude and good working relationships, and work effectively in a team setting.
Ability to work independently for timely completion of quality deliverables. Strong technical, analytical and statistical skills. Strong speaking, presentation and written communication skills. Fluency in spoken and written English is required. Fluency in one or more additional languages is an asset Other: Must be available to travel domestically for short-term assignments. Commitment to Winrock's mission and interest in market-based approaches to reducing greenhouse gas emissions required. Candidate must be comfortable working in a flexible, high-paced environment and able to work well in teams and also independently.
Job Announcement:https://grnh.se/142aacd02us
Organization's Website:http://www.winrock.org
8 January 2021
IISD