JOB VACANCIES: National Oceanography Centre (NOC).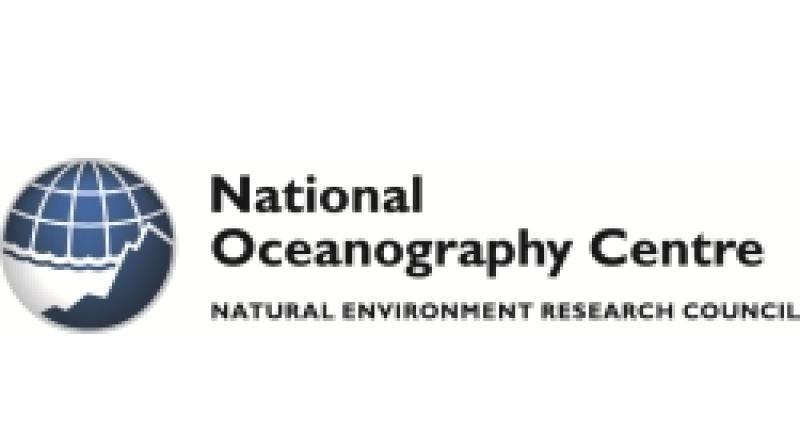 National Oceanography Centre (NOC) - Live Job Vacancies
Please see below for a list of the job vacancies currently available at the NOC. For further information, and details on how to apply please see the link in each advert, or click here to take you through to our live vacancies website.
IT Industrial Placement Student
12 months, full time (37 hours per week)
As part of NOC's ongoing commitment to education and innovation we are proud to offer a placement student the opportunity to work within our Liverpool IT department, primarily on the NOC-IT Service Desk, delivering critical computing resources and support to staff and students working in the NOC
Reference Number: NOC10420
Salary:  £18,440
Closing Date: 05/04/2020
Location: Liverpool
Permanent, full time (37 hours per week)
The Marine Personal Specialist's role encompasses the full range of marine administration, co-ordination and training. You will have key responsibility for the planning and implementation of the 12-month manning schedule including the management of the electronic manning system and support marine recruitment campaigns for permanent and temporary staff.  This role supports marine staff, providing advice and guidance to ensure a consistent and appropriate approach.
Reference Number: NOC10432
Salary:  £28,440 - £31,280
Closing Date: 09/04/2020
Location: Southampton
3 year fixed term appointments, full time (37 hours per week)
We are entering a new phase in development of our autonomous underwater vehicles (AUVs) which will build on a legacy that includes more than 20 years of pioneering exploration in the world's oceans under Antarctic ice and deep hydrothermal vents.
You will join a team of enthusiastic multi-disciplinary researchers and engineers who are developing and operating the NOC fleet of AUVs and other marine scientific equipment around the world.
You will play a key role in the development of the embedded software deployed within the subsystems of the AUVs including power management, actuation, sensing and control behaviours. Alongside this exciting development work, you will contribute to the integration and testing of the AUVs both at the NOC and away on field trials. You will have the opportunity to support worldwide research cruises and sea-going operations, including system configuration prior to the cruises.
You will contribute to the development of cutting edge next generation robotic software, and command and control systems for autonomous platforms.
Reference Number: NOC10387
Salary:  £35,360
Closing Date: 22/03/2020
Location: Southampton
Permanent, full time (37 hours per week)
The National Oceanography Centre's IT department require a Systems Support Analyst to provide high level system administration and support to services within the Scientific Computing team, maintain operational responsibility for related services and be a key contributor to high profile projects. You will be based in our Liverpool Office which sits within the University of Liverpool Campus - on occasion you may be required to work from our Southampton office. 
Reference Number: NOC10395
Salary:  £28,440
Closing Date: 15/03/2020
Location: Liverpool
Working at the NOC
The National Oceanography Centre (NOC) employs over 660 people from a range of countries across its two sites in Southampton and Liverpool. With a range of benefits, working at the NOC is a great opportunity for people with skills across a range of disciplines and roles
17 March 2020
NOC