JOB VACANCY: 31 March 2021 / Multiple Positions, International climate policy, OES/EGC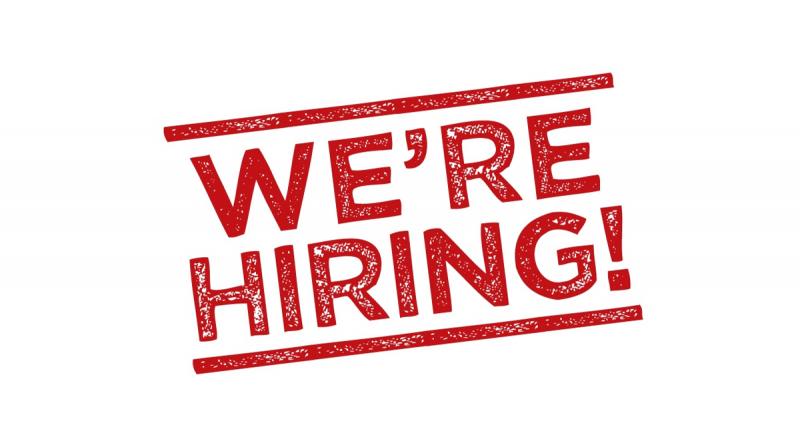 Organization:U.S. Department of State, OES Bureau, Office of Global Change (OES/EGC)
Position:Multiple Positions - International climate policy
Duty Station:Washington D.C., US
Deadline for Application:31 March 2021
Experience Requirements:Five years or more of relevant experience. Outstanding interpersonal and oral communication skills. Have demonstrated leadership skills and experience in working as a team player to achieve results in complex organizational situations. Have substantive expertise in one or more of the following areas: clean and renewable energy, low emissions transportation, climate smart agriculture, sustainable forest management, climate adaptation, carbon markets, GHG inventories, or climate reporting.
Have experience working on complex climate policy or programs, Exceptional written communications skills, with the ability to produce clear and compelling documents under time pressure. Strong organizational skills and attention to detail. Ability to reliably deliver on multiple priorities under tight deadlines.
Academic background and experience in public policy, economics, law or related technical field. Strong team player who is eager to help resolve difficult situations as they emerge. Ability to work with a wide variety of actors, including policymakers, representatives of other governments, business and the non‐governmental community. Must be a U.S. citizen. The ideal Candidate would: Have an advanced degree with relevant background. Excel in strategic planning to solve complex problems.
Have experience designing or implementing climate-related policy and programs, including in developing countries. Have experience managing multi-stakeholder international programs, partnerships or initiatives. Have significant experience in major emerging economies Have experience in, or exposure to, international negotiations, particularly with respect to mitigation, adaptation, transparency, or finance.
Contact
Name:Tim Lattimer
Email:LattimerTP@state.gov
23 February 2021
IISD