MOZAMBIQUE: Maputo and Tokyo in talks to manufacture EV batteries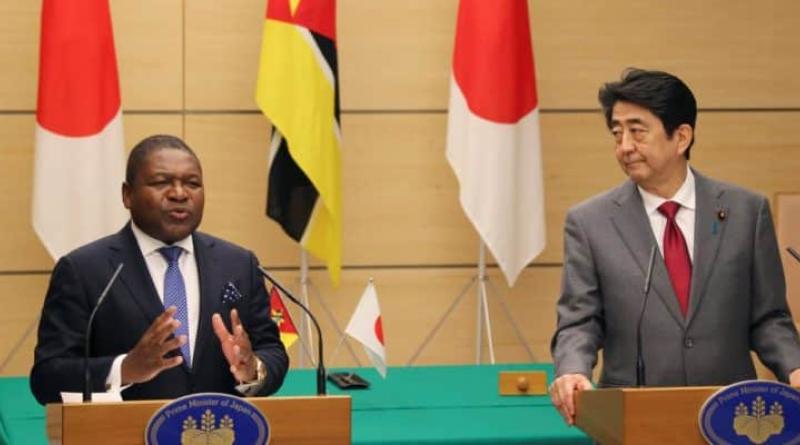 After having invested US$300 million from the World Bank in the extension of the port of Nampula, the State of Mozambique is in the midst of negotiations with Japan, which should soon install a factory for the local manufacture of batteries for electric vehicles. The project will make it possible to exploit the mineral resources of the province of Cabo Delgado, which are almost essential for the development of green mobility.
Mozambique wants to be a reference in the world market for electric vehicles. The government of this East African country is negotiating with the Japanese authorities to build a factory dedicated to the local manufacture of batteries. If the talks reach an agreement, the factory will be located in the province of Cabo Delgado.
Indeed, the Mozambican province is rich in graphite, an essential raw material for the lithium-ion batteries that enable electric vehicles to operate. Thus, the talks between Mateus Magala, the Mozambican Minister of Transport and Communications, and Kenji Yamada, his Japanese counterpart in charge of foreign affairs, are decisive for the transition to ecological mobility for 32 million Mozambicans.
"Mozambique provides Tesla with raw materials to produce its batteries and expects more investment from Japan to have electric vehicle batteries produced in our country. This will help to meet the import programme of electric buses planned before the end of 2023, but also the start of the electric vehicle assembly project through the announced future factory," says the Mozambican government.
The support of the Empire of the Rising Sun comes at a time when Zambia and the Democratic Republic of Congo (DRC) want to exploit 70% of the world's cobalt reserves in their subsoil to create a common value chain for the electric mobility and clean energy sectors. The two border states have committed to countering the influence of China and Europe in the automotive industry in 2022 through an agreement worth $39 million. This is strategic when you consider that the electric vehicle market will be worth $46 trillion between 2022 and 2050, according to BloombergNEF (BNEF).