'Our house is still on fire': Greta Thunberg's full speech at the World Economic Forum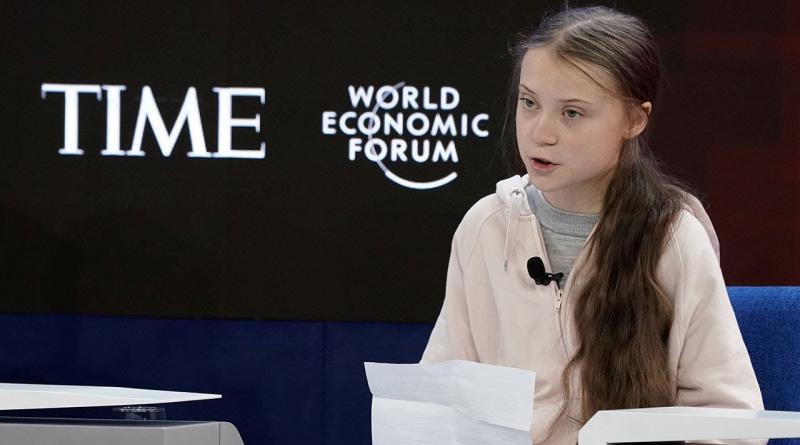 Climate activist Greta Thunberg told delegates: "planting trees is good of course, but it's nowhere near enough. It cannot replace mitigation." She accused leaders of "cheating and fiddling around with numbers" by talking about cutting emissions to net-zero and added that her calls for more action were based on science, not on irrational fears.
"My generation will not give up without a fight," she said.

see the whole session at Davos: