Restoring oceans could create 100,000 jobs and give £50bn boost to economy in UK.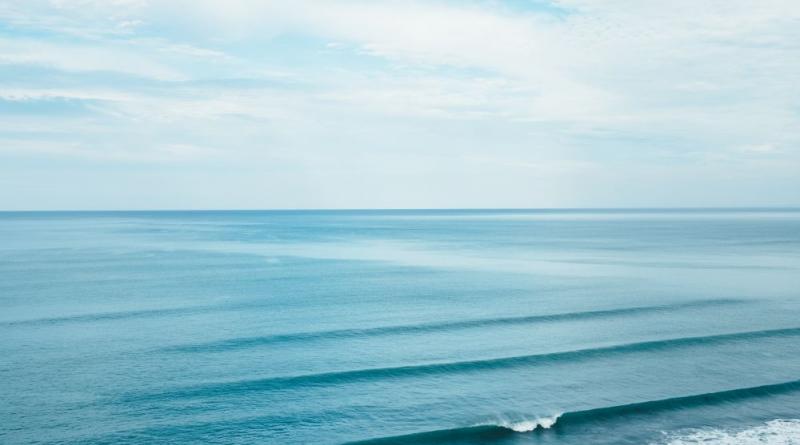 Restoring the UK's seas could put billions of pounds into the economy by 2050 and bring thousands of new jobs, according to a new report by Sky Ocean Rescue and WWF.
The Value of Restored UK Seas' outlines the economic potential of healthy seas by examining two scenarios: 'business as usual', where the health of our seas continues to decline, and 'restoring seas to full health' by adopting a holistic approach and making significant investment in ocean recovery. The report shows the latter will bring additional benefits of at least £50 billion by 2050.   
Other potential gains include: the creation of 100,000 clean energy jobs –  mostly in marine renewables – and mitigating the worst effects of climate change by protecting and restoring natural carbon sinks, such as kelp forests and seagrass meadows. 
Bringing industrial trawling to an end and allowing fish stocks to recover could allow the UK to land an extra 442,000 tonnes of fish every year, worth £440 million, and support an added 6,600 jobs.  
Tanya Steele, Chief Executive at WWF, said: "Every second breath of oxygen we take comes from the ocean, but the pressures we are placing on UK seas, from pollution to overfishing, means they now need urgent life support."
"We must halt and reverse decades of neglect to fully protect more of our ocean – the beating blue heart of our planet. We must invest to unlock the potential of the marine economy, to create tens of thousands of jobs both offshore and onshore."
The report comes as Sky Ocean Rescue and WWF launch the 'Ocean Hero' campaign, designed to drive ocean recovery over the next decade and inspire millions to become Ocean Heroes and take real action to save our seas. This follows the commitment made by Sky in February 2020 to achieve net zero carbon across its entire value chain by 2030, two decades ahead of the UK government's target.  
Jeremy Darroch, Executive Chairman at Sky and WWF-UK Ambassador said: "The health of our oceans and climate change are inextricably linked. It is critical that we invest in positive solutions for ocean and climate recovery that help us build back from the global crisis in the right way. 
"Four years ago, Sky Ocean Rescue was launched to tackle plastic pollution in our seas, but today this report highlights how much more needs to be done to save our oceans and halt the climate emergency.  
The 'Value of Restored UK Seas' report calls for urgent action and investment by UK governments to address the chronic health of our seas, including a new UK 'Ocean Recovery Strategy' this year to restore our marine habitats by 2030.  
If the UK is going to set an example to other coastal nations ahead of this year's pivotal global climate summit in Glasgow, the recovery plan must include recovering lost coastal ecosystems, fully protecting at least a third of UK seas and rebuilding fisheries, allowing fish stocks to recover.  
Environment Minister, Rebecca Pow, said: "Our ocean is a source of life, central to our climate, marine habitats and the livelihoods of so many. That's why the UK Government is committed to leading efforts to protect our ocean and marine life at home and internationally. We have already established a 'Blue Belt' covering over 38% of our waters and are leading calls for at least 30% of the global ocean to be protected by 2030."
"However there is still a great deal to be done to restore our ocean to its natural state and I welcome the valuable work of WWF and Sky Ocean Rescue to place a spotlight on this issue." 
Read the report in full here.
15 January 2021
ClimateAction