SENEGAL/GHANA: Gravita obtains a €34m facility for industrial recycling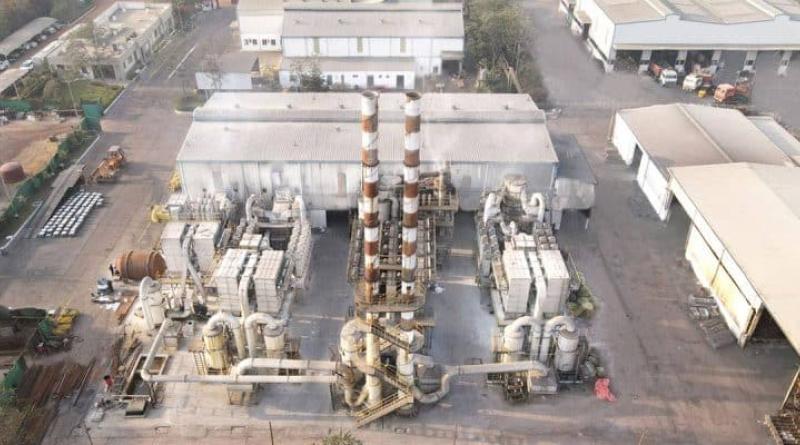 The Indian company Gravita has been granted a €34 million credit facility. This facility granted by Proparco and the Austrian Development Bank (OeEB) will enable the construction of new industrial recycling plants in Senegal and Ghana.
Proparco supports the circular economy in West Africa. The subsidiary of the French Development Bank (AFD) group has joined forces with the Austrian Development Bank (OeEB) to grant a €34 million credit facility to Gravita Netherlands, the international division of Gravita India. The financing is intended to support Gravita's expansion strategy in West Africa.
In Senegal and Ghana, the facility will enable Gravita to develop new recycling facilities to provide additional capacity and enter new markets, including rubber and copper. The financing facility will also support the day-to-day needs of Gravita's international division through its working capital requirements. "Overall, the project will enable Proparco to help an industrial player to improve its E&S (environmental and social) practices through an Environmental and Social Action Plan (ESAP)," AFD's subsidiary points out.
Expansion on the African continent
In Asia and Africa, Gravita has specialised in the recycling of lead, a hazardous product found in used car batteries, the management of which remains problematic in several African countries. Yet the World Health Organisation (WHO) estimates that exposure to lead is responsible for anaemia, hypertension and kidney failure. Lead also has toxic effects on the immune system and reproductive system.
As well as lead, Gravita is also involved in recycling plastic waste. In December 2022, the group founded by the Agrawal family commissioned a new recycling plant in Ghana with a capacity of 1,200 tonnes a year. The waste collected on site is transformed into polypropylene granules. Gravita plans to increase the plant's capacity to 2,500 tonnes a year during the second phase of its project. The company already has similar plastic recycling facilities in Senegal and Mozambique.
On 27 May 2023, the company announced the commissioning of a waste rubber recycling plant in Tanzania. The 3,000-tonne-per-year facility will produce pyrolysis oil, which Gravita will use for its own consumption as an alternative energy source for recycling waste batteries (lead) and aluminium. Gravita aims to increase the capacity of its new Tanzanian plant to 6,000 tonnes a year over the next few years.