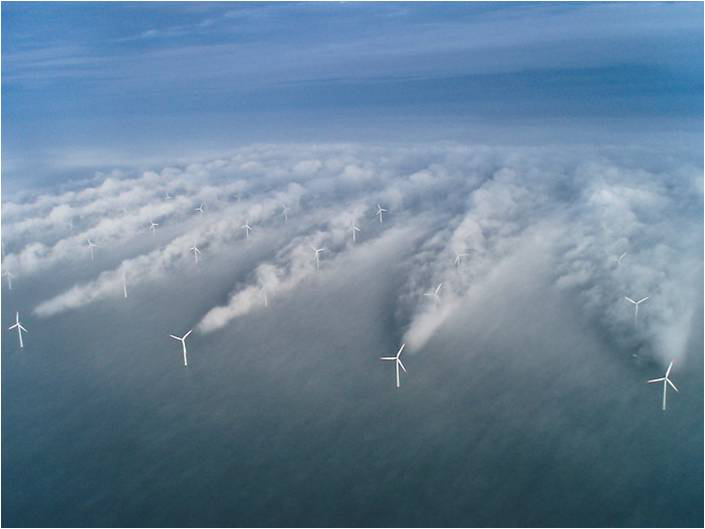 The exploitation of offshore wind is one of humanity's biggest bets on the way to a 100% renewable energy economy, something that is gradually being achieved, especially in the last year.
The technical potential of offshore wind energy, only in the EU is estimated to be at around 30,000 TWh / year when electricity consumption in the EU is estimated at 4,400 TWh in 2030 (https://www.eea.europa.eu/publications/europes-onshore-and-offshore-wind-energy-potential).

It is obvious that offshore wind can  become one of Europe's energy system  pillars as long as it is economically competitive.
The fact that offshore wind   has had a particularly positive development over the past year and, combined with the significant technological improvements, has led us to believe that the bet has been won.

Obviously, offshore wind energy is a very strong economic sector for the EU market with many export possibilities.
Related Links: