California utility PG&E, Tesla begin construction on 182.5MW/730MWh battery storage project.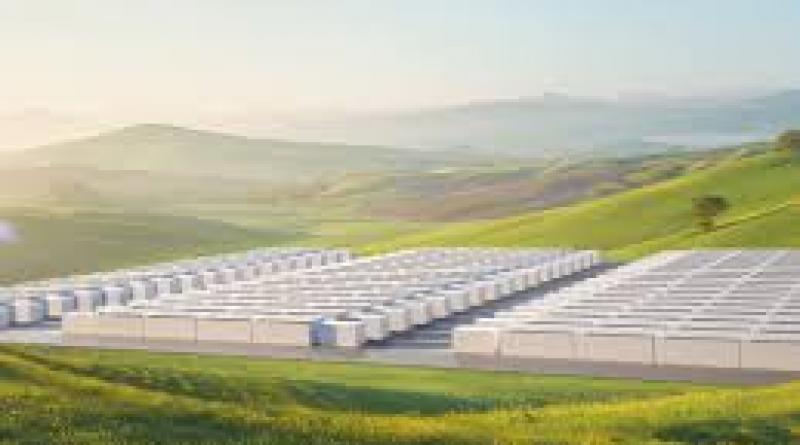 A massive battery storage project is officially underway in Monterey County, California, with Pacific Gas & Electric (PG&E) and Tesla beginning construction on one of the largest battery energy storage installations in the world.
Set to clock in at 182.5 MW and 730 MWh, the Moss Landing battery energy storage system will be comprised of 256 Tesla Megapack battery units on 33 concrete slabs at PG&E's electric substation in Moss Landing. The project's targeted completion and energization is set for early-2021, with the project achieving full commercial operation in Q2 2021.
And while this project is certainly a noteworthy installation, it marks just the first step in PG&E's huge battery storage project pipeline. In fact, this Tesla battery might not even be the biggest one located at the Moss Landing substation, as PG&E has signed a contract for a 300 MW storage system at the same location, which will likely clock in at 1.2 GWh of capacity. While this second system is currently set to be significantly larger than the Tesla one under construction, PG&E's agreement with Tesla contains an option for upsizing, which would increase the capacity of this first system from four hours to six, or 1.1 GWh total.
Outside of the Moss Landing behemoths, PG&E also has third-party contracts for a 75 MW transmission-connected project near of Morgan Hill, California and a 2 MW project at the Gonzales substation in the Salinas Valley. The utility also owns a 20 MW battery system located the Llagas substation in Gilroy, California.
31 July 2020
IEEFA