Generate Capital Raises Over $1 Billion For Renewable Energy Projects.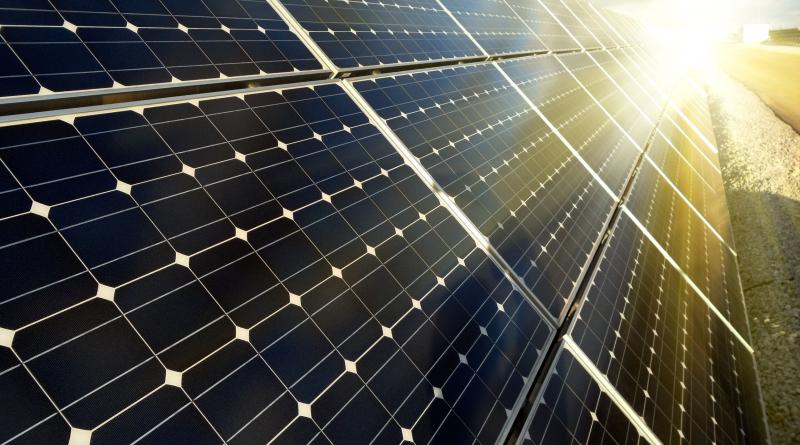 Renewable energy investment firm Generate Capital has raised over $1 billion for new projects
Renewable energy investment firm Generate Capital has raised more than $1 billion for new projects, according to TechCrunch. AustralianSuper, QIC, and Railways Pension were some of the investors.
These investments will help drive sustainable infrastructure projects serving over 400 companies, universities, schools, and non-profit organizations. In the last few years, Generate oversaw the development of more than $1 billion in sustainable projects.
"At Generate, we are working with the leading pioneers to bring about an infrastructure revolution, one that is democratized, digitized, decentralized, and decarbonized," said Generate co-founder and CEO Scott Jacobs. "This transition requires an entirely different type of company committed to rebuilding the world: one that is mission-aligned with its many stakeholders, can provide flexible, efficient capital solutions to enable more projects to be built, and has the expertise and capacity to manage that infrastructure and deliver those resources — forever — to its customers."
General Capital also announced it added former New York State Energy Research and Development Authority chairman Richard Kauffman and Sunrun co-founder and CEO Lynn Jurich to its board of directors.
5 February 2020
Pulse 2.0