Geothermal key element in 50% renewable energy target in the State of Nevada.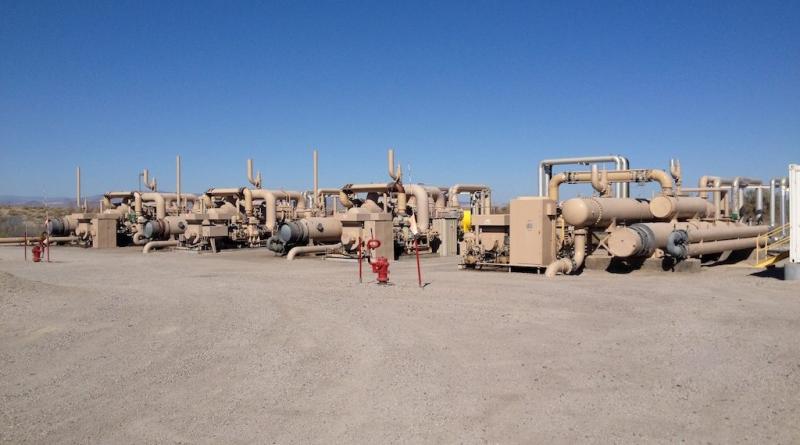 With a looming 50% renewable target by 2030, NV Energy is confident on reaching this target well ahead of schedule based on solar power generation, battery storage, and geothermal as key baseload capacity element.
At a recent monthly meeting at the Northern Nevada Development Authority, Doug Cannon, CEO of NV Energy said that the utility is on track to reach 50% renewables.
In promoting Nevada as place of business, the utility faces three key common themes: renewable energy, reliability of supply and price.
In 2019, the Nevada Legislature passed a legislation mandating that 50% of NV Energy's power is to come from renewable energy sources by 2030, but the company is well ahead of this schedule and expects to reach 50% way before 2030.
NV Energy has been slowly getting out of coal-based power generation and expects to retire all coal generation in . souther Nevada, while the one remaining in North Nevada will be shut down by 2025.
"Solar power is a king" for the utility, so Cannon. He mentions that solar also provides stable costs for the utility, unlike e.g. for natural gas. The utility has also been working on adding energy storage to help deal with solar's peak generation.
At the same time the utility the utility is basing its business on geothermal energy in the state of Nevada, which provides baseload capacity and a stable factor in the energy supply in the state.
2 September 2019
THINK GEOENERGY