Harris: 'I May Be the First Woman in This Office, But I will Not Be the Last'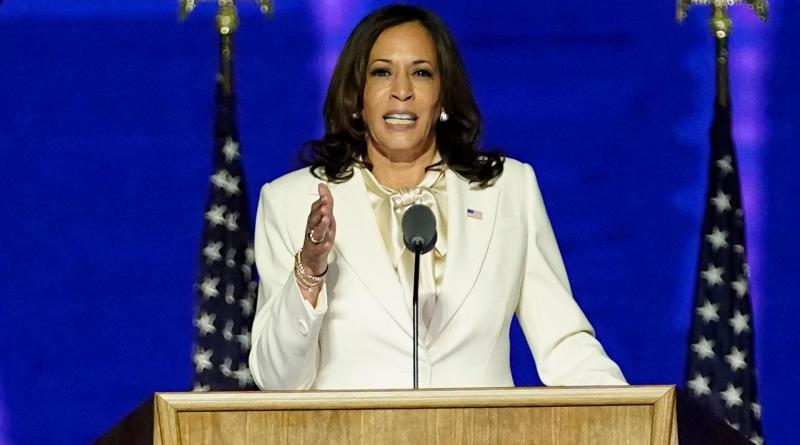 Kamala Harris on Saturday paid tribute to generations of women who "throughout our nation's history have paved the way for this moment" of her being elected as vice president of the US.
Harris, the daughter of Jamaican and Indian immigrants, is the first woman to be elected to the vice presidency. She praised President-elect Joe Biden for having the "audacity to break one of the most substantial barriers that exists in our country and select a woman as his vice president".
Harris told the crowd in Wilmington that Biden would prove to be "a healer, a uniter, a tested and steady hand, a person whose own experience of loss gives him a sense of purpose that will help us as a nation reclaim our own sense of purpose".
8 November 2020