Hartford Financial to speed exit from tar sands investments to year end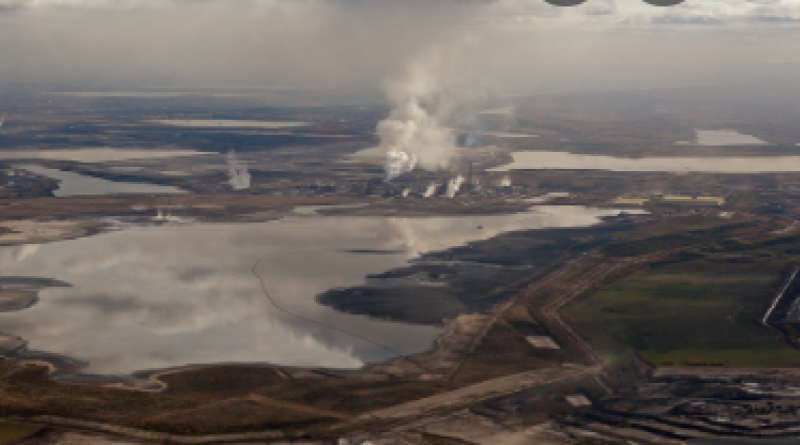 The Hartford Financial Services Group Inc. announced Tuesday that it anticipates exiting all tar sands investments by Dec. 31, two years ahead of its commitment announced in 2019.
The insurance and financial services giant, detailing updated environmental policies on several fronts, also said that it did not expect to exit coal-investment holdings earlier than by the end of 2023, as previously announced.
It's joining scores of financial institutions with assets under management or loans outstanding larger than $10 billion that are restricting fossil-fuel business with oil, liquefied natural gas, oil sands and arctic drilling, according to the Institute for Energy Economics and Financial Analysis.
The Hartford also said it would spend $2.5 billion over five years on technologies, companies and funds to advance efforts moving away from carbon-based power.
[Stephen Singer]
10 November 2021
IEEFA