MAURITANIA: Total Eren joins Chariot's Nour green hydrogen project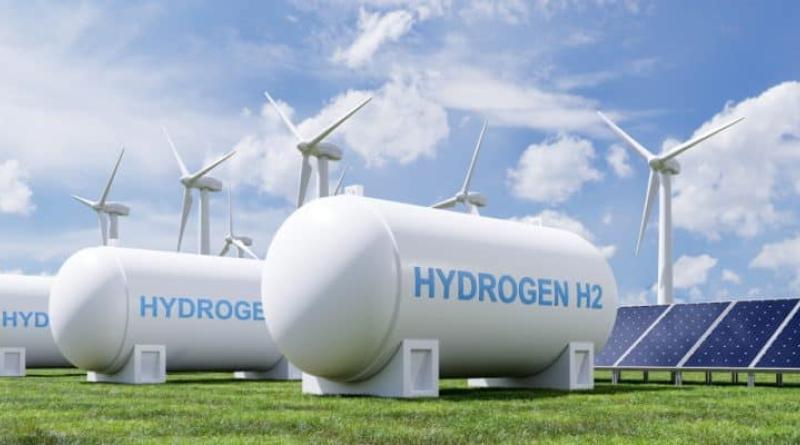 British company Chariot will implement its Nour project in partnership with Total Eren, the subsidiary of French multinational TotalEnergies. Chariot's project involves the production of hydrogen with electricity generated from renewable sources in the Mauritanian desert.
The strategic partnership between British energy company Chariot and France's Total Eren extends to the nascent green hydrogen industry. And the two partners will be testing it in Mauritania. In this West African country, Chariot is developing the Nour project with the support of the authorities. The overall project involves the construction of solar and wind farms in the Mauritanian desert, with a capacity of 10 GW.
This clean electricity will be transformed into green hydrogen via electrolysis. In order to realise its project, Chariot has obtained a 14,400 km2 plot of land from the Mauritanian government on which pre-feasibility and feasibility studies will be carried out. Under the recently concluded agreement, Chariot and Total Eren will each have a 50% stake in the Nour project. Also, the two companies will co-lead the development and permitting of the project, local content and stakeholder engagement.
According to Total Eren, the formation of the consortium with Chariot will contribute to the sustainable economic development of Mauritania, "potentially including a stable supply of baseload electricity to the national grid, diversifying industrial activities, promoting job creation and developing local infrastructure". According to him, the partnership will also provide a cost-effective and transportable energy solution for export to the European market, to replace CO2-emitting fuels.
Total Eren and Chariot are already co-developing clean energy projects in other African countries, including powering mining sites in South Africa and Zambia. In addition to the Nour project, Total Eren is involved in other large-scale projects, notably in Morocco where the subsidiary of the multinational TotalEnergies wants to invest 9.4 billion euros in the production of green hydrogen. In Egypt, the company led by David Corchia wants to produce 1.5 million tonnes of hydrogen in the Suez Canal economic zone, in partnership with Enara Capital, an investment platform based in Cairo.