McDonald's unveils new innovative packaging and recycling solutions.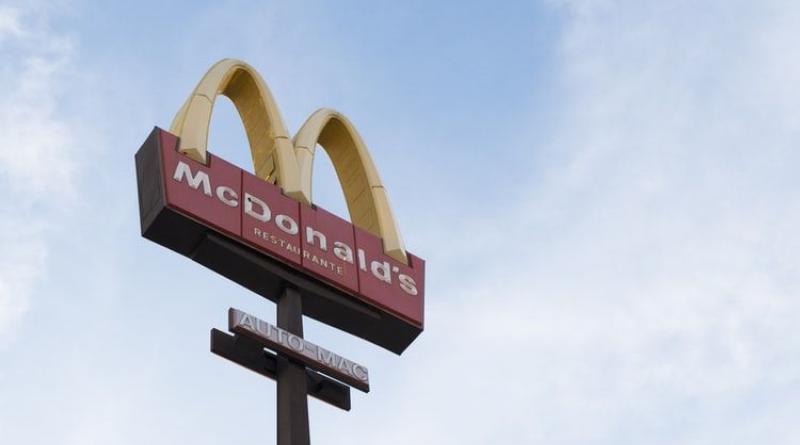 McDonald's has unveiled innovative packaging solutions to tackle plastic pollution under their new scheme 'Better M'.
Today, McDonald's announced a wide-ranging programme to remove and minimise plastic and improve recyclability in packaging across Europe.
The new initiative involves a number of innovative ideas, including removing plastic lids from McFlurry's across every European country in which McDonald's operates. This will save 1,200 tonnes of plastic per year.
France are set to introduce a fibre lid for all cold drinks which are made from 100 per cent certified sustainable sources and recyclable materials.
Earlier this year, McDonald's introduced a paper straw to reduce the amount of plastic they used. However, many people complained about the lack of duration of the new initiative. To combat this, the fast food chain will trial a new and improved paper straw which they claim is stronger.
In the UK, starting this week, customers can return used Happy Meal toys to a select number of restaurants so that they can be recycled in a new toy take-back trial.
Selected restaurants will serve as training grounds for these new initiatives. If the trial is successful the scheme will be scaled up across the continent.
Keith Kenny, Vice President of Global Sustainability at McDonald's, said: "We care about lessening our impact on the environment and know our customers do too. The trials we are conducting across Europe are vital in helping us get first-hand feedback from customers on solutions that help them to be conscious consumers, without compromising on quality and the McDonald's experience they love."
The packaging trials form part of McDonald's global 'Better M' platform, which aims to implement environmentally positive changes across McDonald's sustainable packaging and recycling supply chain as well as the customer experience.
This week, McDonald's USA announced that 100 per cent of the ground and whole bean coffee for U.S. restaurants is sustainably sourced, achieving this 2020 goal a year ahead of schedule. 
Photograph: Albert Bridge
14 November 2019
Climate Action