Ministry of Defence hosts £2m competition to mitigate radar risk of windfarms.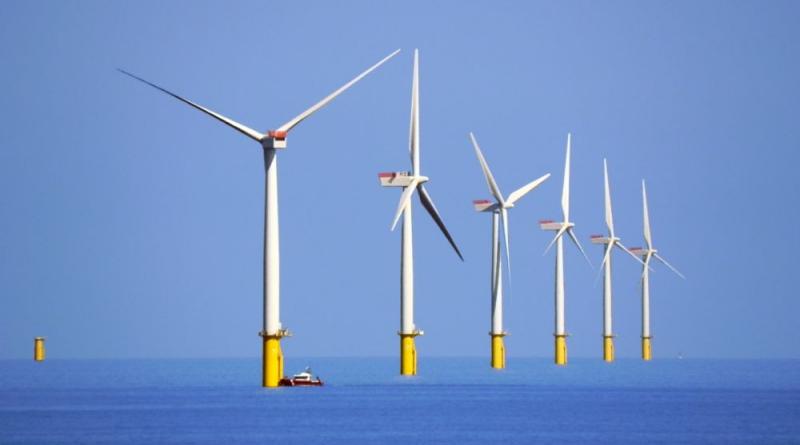 The Ministry of Defence has launched a £2m innovation competition to reduce impact of windfarms of UK's Air Defence systems.
With 30% of the nation's energy to come from wind power by 2030, the MoD launches a £2m innovation competition to reduce impact of windfarms of UK's Air Defence systems.
In recent years, the MoD has objected several proposals for new offshore wind farm developments over concerns that the turning action of the blades could mimic planes which in turn could hinder the effectiveness of military and civilian radar systems.
Previous offshore wind farms have been resisted by the MoD over concerns of radar disruption. Sheringham Shoal, one of the UK's largest wind farms launched in 2012 was delayed until BAE and Norwegian energy company Equinor presented new solutions, this time the floor has been opened to the wider innovative community.
Proposals for new solutions and advancement in technology that alleviates the impact of off-shore wind are being sought by the Ministry of Defence's innovation hub, the Defence and Security Accelerator (DASA).
Defence minister Jeremy Quin said: "We have an incredible skills base in the UK and this initiative will harness the power of wind turbines whilst ensuring our air defence standards."
Mr. Quinn also claimed that the competition offered twin benefits of both 'shoring-up' the UK's aerial defence systems while additionally accelerating work to help combat change.
Offshore wind is set to become one of the key elements in the UK's journey towards net-zero in 2050, with the government drawing up sector deals that will see an increase in wind power contributions from around 8GW in 2019, to 30GW in 2030.
DASA delivery manager Adam Moore stated: "This competition will not only help us meet our green energy needs, but it will help boost UK prosperity, entrepreneurs and innovators by investing in their game-changing technology."
The competition will close on April 7 and DASA expects multiple proposals to be funded with up to £2 million available in total from the BEIS Energy Innovation Programme.
11 March 2020
ClimateAction