More than a thousand trees to be planted in north Northamptonshire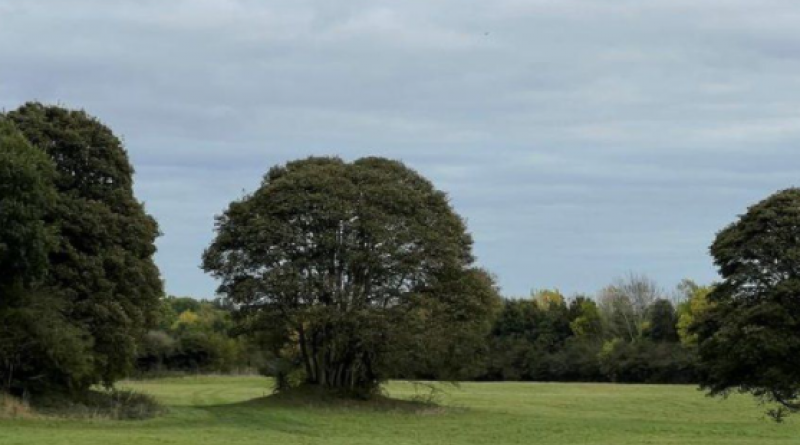 More than 1,000 trees are due to be planted across North Northamptonshire after the local council secured a grant to fund their purchase and upkeep.
The money from the Local Authority Treescape Fund will be paid between financial years 2021/22 and 2024/25.
In all, North Northamptonshire Council has been awarded £237,504.
The authority's executive member for climate, Harriet Pentland, said the move would reduce carbon emissions.
The grant covers the purchase of 1,040 trees and associated stakes and cages. It will also pay for three years of aftercare.
The aim is to establish trees in non-woodland settings such as in riverbanks, hedgerows, parklands, urban areas, roadsides and footpaths.
Sites in Corby, Kettering, Broughton, Rothwell and Raunds have already been identified as suitable for tree-planting.
Conservative leader of the council Jason Smithers said: "Since we declared a climate and environment emergency in July, we have been working tirelessly to ensure we are doing all we can while also looking to the future."
Ms Pentland said planting trees also had "biodiversity benefits, including the creation of new habitats and flood risk alleviation".
20 November 2021
bbc