Summit leak reveals EU rift on climate change.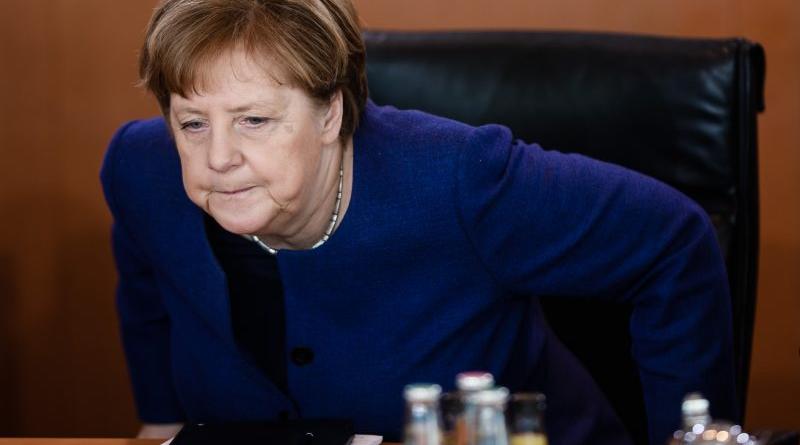 Confidential documents prepared in advance of a two-day EU summit in Brussels have exposed an East-West divide in Europe on climate change, with Germany siding with Poland, Hungary and the Czech Republic in their refusal to commit to climate neutrality by 2050.
The leaked documents, seen by EURACTIV, show the amendments proposed by each country in preparation for the final statement of the leaders summit that opens in Brussels on Thursday (21 March).
And when it comes to climate action, the papers reveal a growing rift between two distinct groups of countries.
On the one hand, France, the Netherlands, Luxembourg, Spain, Portugal, Finland, Sweden and Denmark have all backed a European Commission plan to decarbonise the EU by 2050, linking it specifically to the Paris Agreement objective of keeping global warming below 1.5°C.
A French proposal, for instance, underlines that Europe should strive for climate neutrality "by 2050, in line with the 1.5 degree objective of the Paris Agreement".
It then calls on EU member states "to prepare a discussion in the European Council in June to define the announcements of the EU at the September Climate Summit in New York". Both amendments were rejected in the final draft.
On the other hand, Germany, Poland, Hungary and the Czech Republic have refused to specifically link EU climate action with the 1.5°C objective. They also oppose any time-bound commitment to the EU's climate neutrality objective, deleting any reference to 2050 for reaching that goal.
"When it comes to climate change, there is clearly a growing rift between Germany and Poland on one side, and France and other governments on the other," said Sebastian Mang, EU climate policy adviser at Greenpeace, the environmental organisation.
"Germany is attempting to hold back efforts by France and several European governments for the EU to achieve net-zero greenhouse gas emissions by 2050," Mang told EURACTIV.
The European Commission tabled 2050 scenarios for climate action last year, urging EU member states to back proposals to bring carbon emissions down to net-zero by 2050.
"I will without a doubt maintain that the aim of the EU should be to achieve climate neutrality by 2050. There is no way around it," said Miguel Arias Cañete, the EU Commissioner for climate action and energy.
The world's top climate scientists warned last year that global warming above 1.5°C would have devastating effects for the planet, causing extreme heat, floods and storms that risk plunging millions into misery and forced migration.
According to the Commission, "this would also have severe consequences on the productivity of Europe's economy," including its ability to produce food, which will ultimately affect "political stability".
Public support for climate action has gained momentum over the past months, with millions of young people across Europe and the world taking to the streets to demand stronger political commitment to fight global warming.
"Germany's response to unprecedented protests by young people all over the world is essentially to put the brakes on European climate action," Mang said.
"Angela Merkel is clearly on the wrong side of history," he said.
21 March 2019