Thai coal giant Banpu acquires two solar farms in Australia for $75.4M.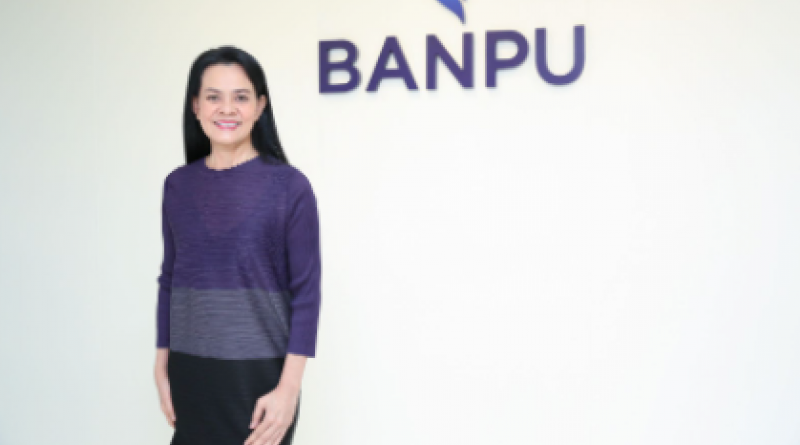 Banpu, Thailand's largest coal company, has moved to acquire two solar farms in Australia as it seeks to boost capacity in this field of renewable energy roughly sixfold by 2025.
Banpu announced Tuesday the 97.5 million Australian dollar ($75.4 million) purchase of the power stations with a combined capacity of 166 megawatts from North Sydney-based New Energy Solar.
The move comes as coal, which accounts for 80% of Banpu's revenue, faces a global backlash from industry and investors seeking to cut carbon dioxide emissions.
The purchases mark Banpu's first renewable energy assets in Australia, where it already had coal operations. The solar farms sit in New South Wales, the southeastern state that includes Sydney.
Adding the solar farms lifts Banpu's total committed capacity in the renewables business to 1,073 MW, including a number of solar facilities in Japan and China. The company aims to reach 6,100 MW by 2025.
To reduce reliance on coal, the company also operates shale gas assets in the U.S.
9 June 2021
IEEFA