Wood Mackenzie sees strong growth in European residential storage market through 2024.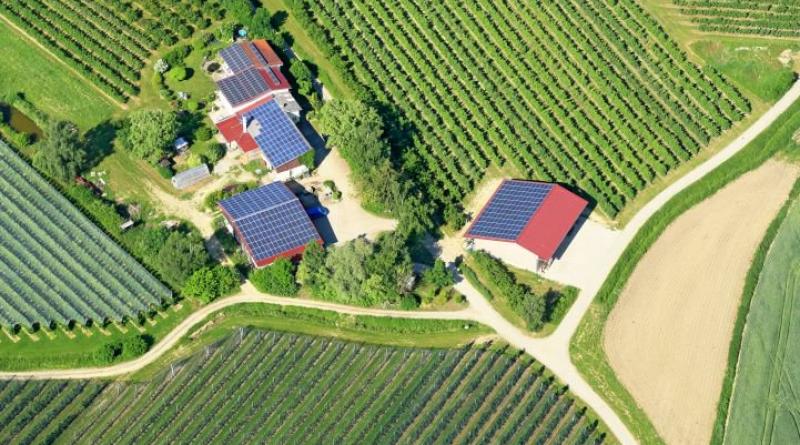 Europe already claims the title of largest residential storage market globally. And over the next five years, the market will experience growth that goes beyond Germany, the regional leader to date.
Europe's cumulative base of deployed residential storage capacity is expected to grow fivefold, reaching 6.6 gigawatt-hours by 2024. Annual deployments within the region are set to more than double to reach 500 megawatts/1.2 gigawatt-hours by 2024, according to new research from Wood Mackenzie.
While the economics of storage have been challenging in the past, the market is reaching a tipping point. The major markets of Germany, Italy and Spain are moving toward grid parity for solar-plus-storage in the residential space — when the costs per kilowatt-hour of power from the grid meet the cost per kilowatt-hour of a solar-plus-storage system.
Modeling shows positive economics — net present values (NPVs) and internal rates of return (IRRs) — in Italy by 2021 and in Germany by 2022. Although these two countries have embraced residential storage more than others, we expect this trend to diffuse throughout Europe, moving the proposition from an emotive purchase to a sound investment decision. Although positive NPVs are not essential for market growth, evidenced by strong growth in Germany and Italy to date, they assist with mass adoption and market uptick.
The economic tipping points for the U.K. and France are further away, however. Both are hindered by more expensive systems on a cost per kilowatt-hour basis and unfavorable or yet-to-be-developed storage frameworks. Grid parity will not be achieved over our outlook period, but deployments are expected to continue irrespective of this.
7 August 2019
IEEFA