Zero carbon electricity overtakes fossil fuels for first time in the UK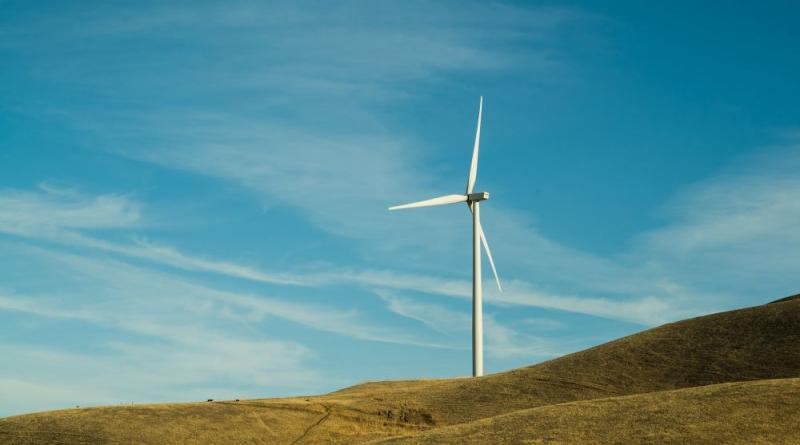 Britain is set to achieve a historic milestone this year, with more electricity generated from zero carbon sources than fossil fuels.
National Grid has revealed that in 2019, the majority of Britain's electricity production will come from zero carbon energy sources rather than fossil fuels.
The move to clean energy will be crucial in the UK's target to reach net zero emissions by 2050, demonstrating leadership in addressing a global challenge. 
To accelerate the transition to clean energy further, the National Grid Electricity System Operator (ESO) has committed to fully operate Great Britain's electricity system with zero carbon by 2025. They are also investing around £1.3bn each year in clean energy technologies.
John Pettigrew, CEO of National Grid, said: "We take our responsibility to run the UK's electricity and gas energy systems, in accordance with our licence obligations, extremely seriously. We seek to maintain the integrity of these systems while keeping energy costs down for UK homes and businesses. But as we look to the future we are proud to champion world-leading feats of British engineering as we move to a net zero power grid."
This comes after it was announced that, only half way into the year, the UK has already gone 1,976 hours without using coal power, breaking 1976's record of 1975.5 hours.
In a bid to raise their sustainability profile, this week the UK presented a proposal to the United Nations Framework Convention on Climate Change (UNFCCC) for the UK to host COP26, with Italy presenting the pre-COP.
The National Grid has branded 2019 our "tipping point" and it now time for business and policy leaders to come together to lead the UK as world leaders in dealing with the climate emergency.
Fintan Slye, National Grid ESO, will be joining us at the Climate Innovation Forum to discuss how the UK can operate a zero carbon energy system. Register now so you don't miss out on being apart of the important discussions aimed at accelerating the transition to our zero carbon future. 
21 June 2019
Rachel Cooper