Corporate renewable project pipeline could top 10GW in 2019 in the USA.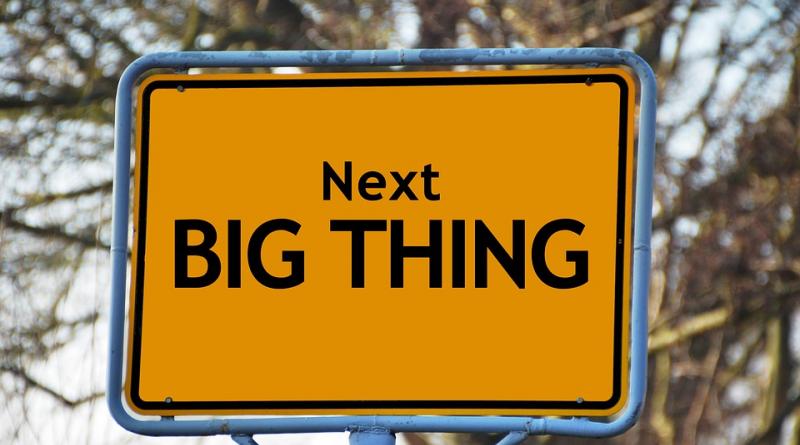 Διμερή συμβόλαια αγοράς ενέργειας πάνω από 10GW αναμένονται το 2019 στις ΗΠΑ.
A recent report affirms that corporations have carved out a prominent position in growing the renewable energy market. According to research firm Wood Mackenzie Power & Renewables, corporate contracts accounted for 22 percent of 2018 power-purchase agreements for renewables in the U.S.
WoodMac's conclusions affirm a handful of findings that credit large corporations with pushing the solar and wind industries forward in 2018. The Business Renewables Center at the Rocky Mountain Institute, the American Wind Energy Association, and Bloomberg New Energy Finance have also reported that last year was an annual record for companies purchasing solar and wind energy.
The dramatic rise in corporate deals puts the sector on par with solar purchases driven by renewable portfolio standard policies, according to Colin Smith, senior solar analyst at WoodMac. According to WoodMac's numbers, the United States now has over 8.8 gigawatts of wind and solar capacity tied to corporate and industrial customers.
The research firm puts the current pipeline of projects at over 6.8 gigawatts and forecasts that projects in development could top 10 gigawatts by the end of this year.
Between 2017 and 2018, procurements grew 109 percent. Analysts at WoodMac attribute that increase to procurement of solar power. Though C&I deals have historically prioritized wind, more companies are now looking to solar deals and their increasingly favorable economics. Capacity brought into operation in 2015 and in the years before included 4,332 megawatts of wind and just 985 megawatts of solar. Last year, the capacity breakdown was 3,360 megawatts of wind and 2,455 megawatts of solar brought online. 
Beyond 2019, analysts expect corporate procurements to continue to grow, helped along by factors such as increasingly favorable contract terms and sustainability goals.
6 February 2019