80% of power generation growth in Texas seen as coming from wind or solar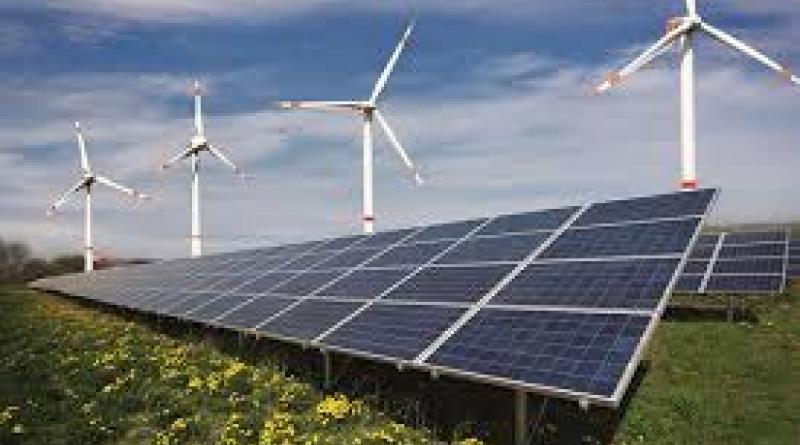 More than 80% of the new power generation capacity expected to come into service in 2019 in the Electric Reliability Council of Texas region will be either wind- or solar-driven, according to an S&P Global Market Intelligence analysis.
Overall, the region, which encompasses most of the state of Texas including major load centers such as Houston and Dallas/Fort Worth, is expected to see 10,440 MW of new capacity go online in 2019, with 6,934 MW, or 66.4%, from wind and another 1,706 MW, or 16.3%, from solar. Gas-fired capacity using combined-cycle and gas-turbine technologies totals 1,770 MW and accounts for 17.0% of the scheduled additions.
Unlike in 2018, when more than 4,000 MW of coal-fired capacity was retired, no retirements are scheduled for the year. One coal-fired plant, however, is being mothballed indefinitely.
13 February 2019