Carbon emissions rise in the US, after three year decline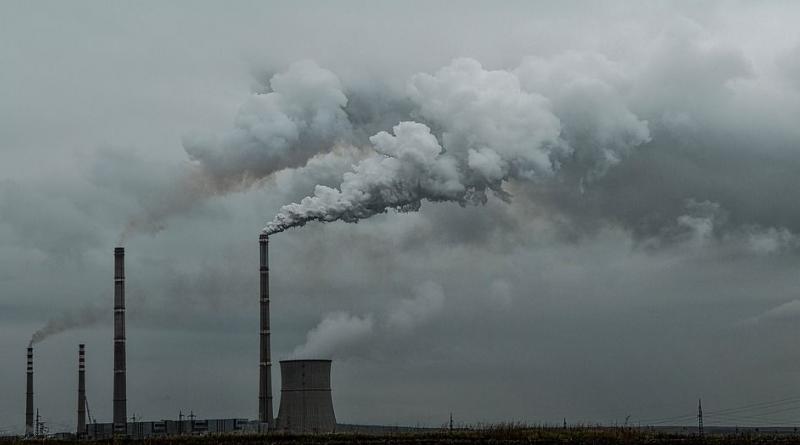 After three years of decline, carbon emissions in the United States have risen in the last year, finds new analysis.
The analysis, undertaken by the economic firm Rhodium Group, estimates that carbon emissions increased by 3.4 per cent in 2018. This rise is based on preliminary power generation, natural gas, and oil consumption data.
In 2007, carbon emissions in the US peaked at 6 billion tonnes. Between then and 2015, emissions fell by 12.6 per cent.
Since 2016, the pace of US emissions decline has slowed, from 2.7 per cent in 2015 to 1.7 per cent in 2016 and 0.8 per cent in 2017.
Despite coal plants being shut down, most of these are being replaced with more fossil fuels and as a result natural gas not only beat renewables to replace most of this lost generation, but also fed most of the growth in electricity demand.
The Rhodium Group estimates that if the US are to meet the Paris Agreement target of a 26 per cent -28 per cent reduction from 2005 levels by 2025, they will need to reduce energy-related CO2 emissions by 2.6 per cent on average over the next seven years.
The President of the United States has already responded to his own administrations climate report saying "I don't believe it."
The release of the report was quiet and the Trump administration tried to downplay the findings of the analysis which found that climate change costs the US billions of dollars and thousands of lives each year.
This news follows the Global Carbon Project reporting that global carbon emissions in 2018 would be at an all-time high, at a projected rise of 2.7 per cent. This figure is much higher than the 1.6 per cent rise in 2017.
Read the full report here.
8 January 2019
Rachel Cooper