ENCLUDE ACADEMY FOR ENERGY CITIZEN LEADERSHIP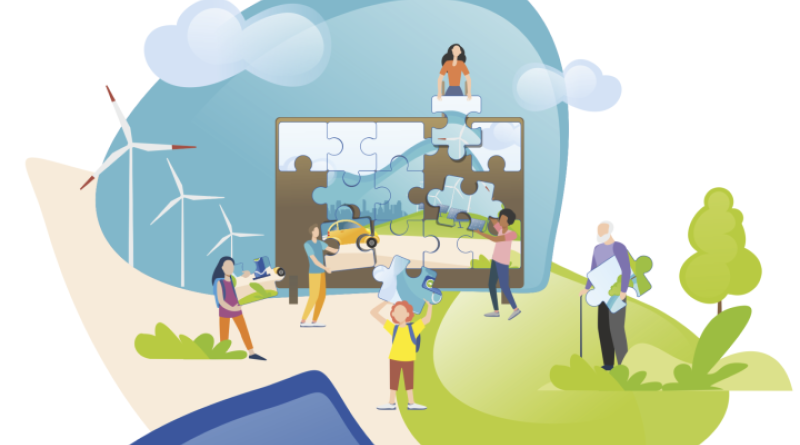 The ENCLUDE Academy for Energy Citizen Leadership is an online program for leadership development and civic engagement for decarbonization. Participants will hone their individual leadership and collective organization skills and connect to one another and to energy experts.
The program aims to help people that are interested in making a change in their own communities to reduce carbon emissions. It is for people who want support in realizing concrete ideas they already have related to the energy transition or those who would like to find that idea. The envisioned impact of this program is to launch a bottom-up mobilization of energy citizenship by training influential individuals that can help change energy behaviors and engage other citizens in the transition.
Duration: September 2022 to April 2023
Location: Online
Cost: Free
Two levels of participation are possible:
Leadership participation (full attendance to the program, commitment to group work)
Casual participation (access to all online resources, optional group work)
The course will be structured around the Design Thinking methodology and will apply related methods to achieve the transformation of energy systems at individual, collective, regional and national scales.
We bring the theory and concepts; you bring in the action! 
https://encludeproject.eu/