India bans single-use plastics on Gandhi's birthday.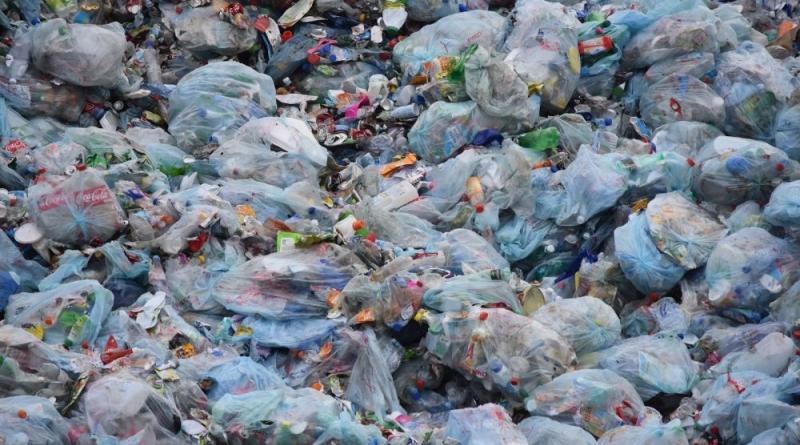 India will implement a nationwide ban on 6 single-use plastic items on the 2nd October this year - the 150th birthday of Mahatma Gandhi.
Single-use plastic bags, cups, plates, straws, small bottles, and certain sachets will be banned across India from the 2nd October this year, according to a report from Reuters.
The move is a part of Prime Minister Narendra Modi's plan to completely remove single-use plastics by 2022. During his Independence Day speech on the 15th August, he urged the people and companies of India to "take the first big step" towards this goal.  
It is hoped that the ambitious strategy will effectively tackle India's issues with pollution; India contains some of the world's dirtiest cities, including Delhi and Mumbai, and the country does not currently have an organised plastic waste management system.
The environment and housing ministries will be leading this first step: "The ban will be comprehensive and will cover manufacturing, usage and import of such items" say officials.
After an initial 6-month implementation period, penalties may be introduced to reinforce the ban. Removing the above 6 items in this way is forecast to cut India's plastic consumption - currently 14 million tonnes per year - by 5 to 10 percent.
Some Indian states have already introduced bans on polythene bags, and the Indian Government also plans to tighten regulations on continuing plastic products to recyclable plastic only. Officials revealed plans to ask e-commerce companies such as Amazon and Walmart Inc.'s Flipkart to reduce their plastic packaging, which contributes almost 40 percent to India's annual plastic consumption. 
There have been growing global concerns about plastic pollution. Much of the focus is on its effect on marine ecosystems after the social movement the 'Attenborough Effect', which followed naturalist David Attenborough's call to action. Studies also highlight more widespread implications of plastic waste, including the introduction of plastic into the human food chain.
As such, India is not alone in introducing new measures addressing plastic waste. In Europe this year, the European Union pledged to ban a number of single-use plastics by 2021, including straws, forks, knives, and cotton buds. Meanwhile, in China, Shanghai is phasing out single-use plastics in its catering industry, and their island province of Hainan is looking to be completely single-use plastic free by 2025.
Read Reuter's original article here.
6 September 2019
Climate Action