Invitation to RES4Africa Event in South Africa: 9th March 2020.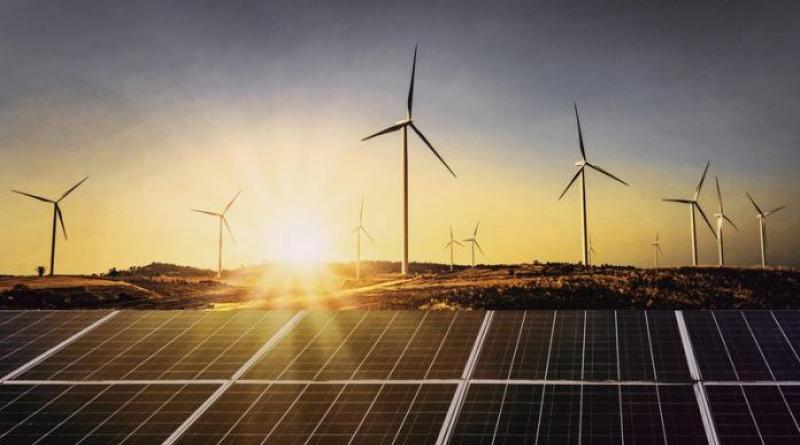 A just energy transition in South Africa
                                                      Deploying and integrating renewables at scale

                                                                    Belmond Mount Nelson Hotel
                                                                      Cape Town, South Africa

                                                                             9th March 2020
In the face of an imminent climate crisis and thanks to rapidly advancing technological progress, large-scale renewable energy is fastly developing around the world: a trend that presents many potential benefits for South Africa. However, transforming the country's fossil fuel based energy system towards one based on renewable resources carries major socio-economic challenges.

In order to contribute to the national dialogue on an effective and just energy transition, RES4Africa is supporting South Africa with a dedicated programme that will be officially kicked-off with an event to be held on 9th March in Cape Town.

The event aims to present the ongoing studies and to engage in a forward-looking discussion with all relevant local stakeholders. During the event, renewAfrica, the industry-backed initiative launched to boost private renewable energy investments in Africa, will be presented.

More information can be found at the dedicated page, and the detailed agenda will be available in the upcoming weeks. Participation to the event is free of charge, but seats are limited: ensure your seat by registering to the event.
12 February 2020
RES4AFRICA