Morocco: renewable energies reached 35% in the electric mix in 2018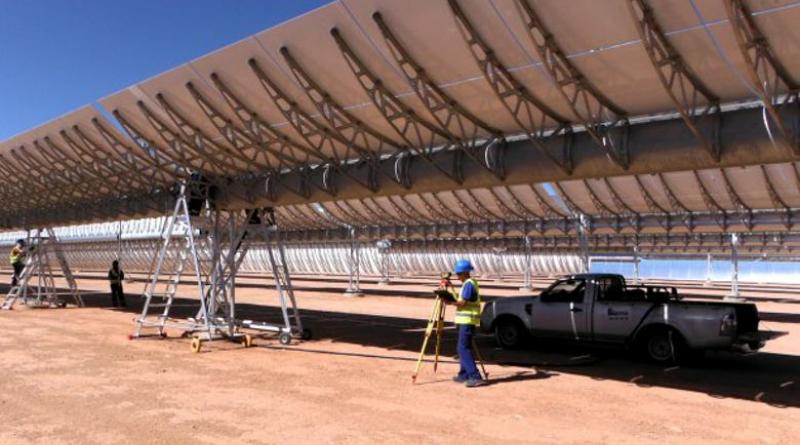 Moroccan Minister of Energy, Mines and Sustainable Development, Aziz Rabbah, reported on Wednesday (January 9th) that the share of renewable energies in the national electricity mix reached 35% at the end of 2018, with an installed capacity of more than 2,965 MW.
"The ministry is looking to develop an additional capacity of about 10,000 MW of renewable energy, divided into 4,500 MW solar, 4,200 MW wind and 1,300 MW hydroelectric by 2030", added the minister who spoke to the opening of a media day initiated by his department in Rabat.
It should be noted that the draft national strategy that was developed by the government on energy efficiency in June 2017 is expected to achieve energy savings of about 20% by 2030. Thus, the project presents programs, the first part of which will be implemented under a program contract over the next five years between the Moroccan Agency for Energy Efficiency (AMEE), the relevant ministerial departments and the regions, informs Mr. Rabbah.
It should be noted that the Moroccan energy investment program for 2020 is estimated at nearly 19 billion USD.
14 January 2019