O2 teams up with SSE to help its supply chain switch to renewable energy.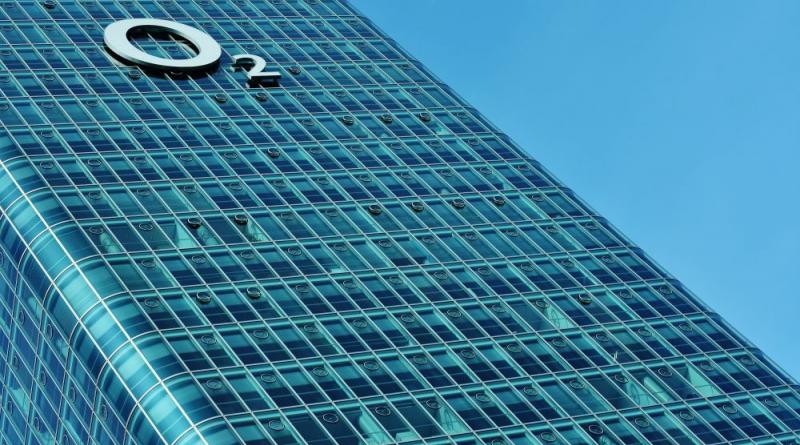 O2 and SSE Business Energy have joined forces for a new renewable energy initiative.
The new initiative will let O2 suppliers and partners buy renewable energy direct from SSE Business Energy at a reduced rate.
The offer forms part of O2's recent commitment to cut carbon emissions from its entire business and supply chain by 2025.
The scheme makes O2's own large-scale, lower renewable energy rate from SSE Business Energy available to partner businesses of all sizes – from SMEs (small and medium enterprises) right through to large businesses of 500 people or more.
Tracey Herald, Head of Partnerships & Social Impact at O2, said: "At O2, we're proud to be a responsible business – and part of this means upholding the highest environmental standards in our own supply chain. This latest project with SSE Business Energy is the perfect example of working together for good: using O2's purchasing power to give Britain's suppliers and partners the option to access preferential renewable electricity rates, while reducing their own carbon footprint."
SSE Green Electricity is 100% renewable, clean electricity, generated by wind and hydro assets. In its own operations, O2 already uses SSE Green 100% renewable electricity at all of the sites where it controls the energy bill.
Rachel McEwen, Chief Sustainability Officer at SSE, added: "As a large renewable developer SSE can provide the zero carbon energy that the rest of the economy needs, and we're delighted to be working with O2 to offer SSE Green to their suppliers."
"From our perspective, O2 is one of the best examples of a customer demanding not only climate action but also improved sustainability credentials across their supply chain, and the promotion of SSE Green at a reduced rate will further strengthen the positive influence they can have on their suppliers."
16 March 2020
Climate Action