Waitrose and Partners launch £1 million initiative for plastic pollution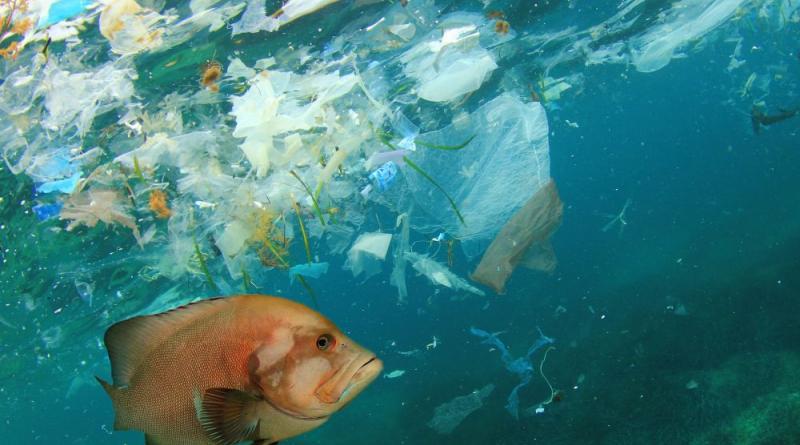 Waitrose and Partners have launched a £1 million fund which will be used to target plastic pollution.
The initiative is aimed at awarding money to projects that can demonstrate an impact on plastic pollution now and in the future.
The funding will be open to a range of organisations, including charities, academic bodies, social enterprises and schools and colleges. The money has been taken directly form the money raised by the sale of the 5p carrier bags.
The retailer has partnered with environmental charity Hubbub to support the chosen projects and measure the impact of the grants.
The application process is open till the 24th February, an independent expert panel will review the submissions in April and the chosen grantees will be announced in May.
Tor Harris, Head of CSR, Health & Agriculture for Waitrose & Partners, said: "We hope the fund will help find new and effective ways of accelerating action to rethink how we all use and dispose of plastic - now and in the future. We take this issue very seriously, and are making progress all the time, but we're determined to maintain our momentum as well as supporting others to do the same."
The projects have to fit into five different categories; plastics in the community, education, public behaviour change, food, agriculture and farming and micro plastics.
Presently, an estimated 12.7 million tonnes of plastic end up in the ocean. As a result, marine life is being affected, a report found recently that 90 per cent of seabirds have ingested plastic.
Waitrose have also committed to not selling any own-label products in black plastic packaging beyond 2019.
This news follows Marks and Spencer announcing they will trial plastic-free packaging for all of their fruit and vegetables in their Tolworth store.
Photograph: Waitrose 
29 January 2019
Rachel Cooper