Wind Resistance: The Race To Meet Americans' Growing Demand for Renewable Energy.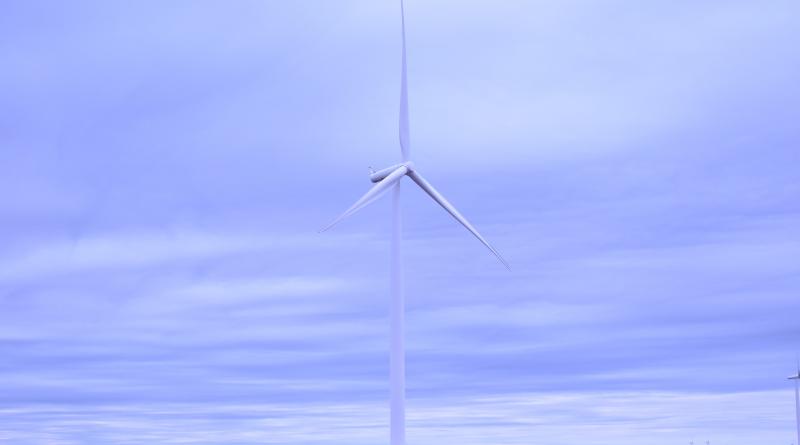 As more states and companies want to use renewable energy, where does it come from? And how does that demand impact the communities that produce it?
Renewable energy production in the United States is at record levels. And America's use of renewable energy sources, like wind and solar power, continues to rise, according to the U.S. Energy Information Administration.In late September, New York and Maine joined several other states in requiring 100 percent of energy to come from renewable sources by 2050.
This push is coming from the private sector as well. Over 200 companies, including Apple and Bank of America, committed to offsetting their carbon emissions by 100 percent by 2050.
While the increase in demand might seem good for proponents of action on climate change, stakeholders are starting to wonder: Where does renewable come from? And how effectively does it get to the people who need it?
Our reporter, James Morrison, went to western Kansas to find out.
The "Saudi Arabia Of Wind"
Major onshore wind projects exist mainly in the interior of the United States, away from population centers.
One of those interior states, Kansas, has led the way on wind power. It's even been called the "Saudi Arabia of Wind" due to the force of the wind.
In the western part of the state, it blows an average of 14 miles per hour.That might not sound like much. But a Siemens wind turbine starts producing at eight miles per hour.
And that's where much of Kansas' wind energy production is located — the western part of the state, far from population centers.
But wind energy executives say some of the most important opportunities to develop wind power have become politicized. Local communities have pushed back on wind farms that are placed closer to Kansas population centers.
Sedgwick County, home to the city of Wichita, passed a ban on large-scale wind farms this summer. Officials and residents worried they would harm the region's legacy aviation industry.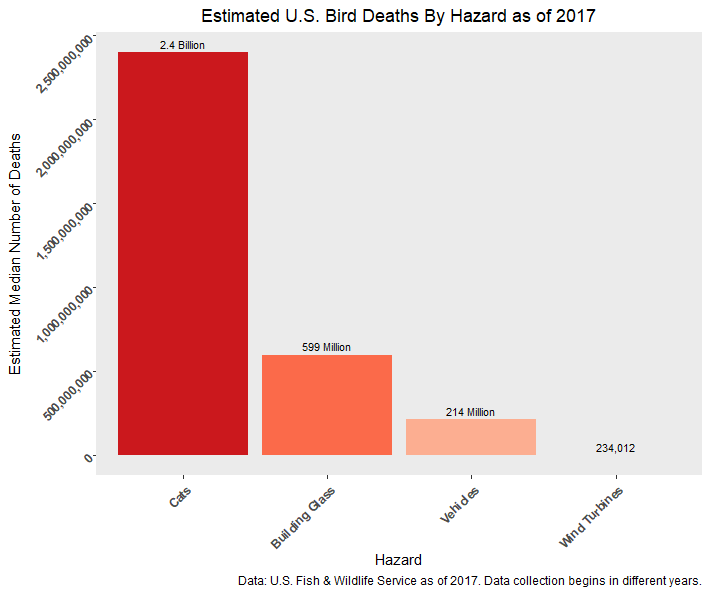 In neighboring Reno County, residents recently blocked the construction of a wind farm just a few miles away from the Siemens-Gamesa plant, which builds wind turbine parts.
Some Kansans were shocked by these moves blocking the development of wind farms. Previously, it seemed wind power in Kansas had been as welcome (and as lucrative) as the development of oil fields in Texas. Former Republican governor Sam Brownback even petitioned Congress to continue tax credits for wind energy.
In part, the controversy comes from how the energy gets from where it is generated to where it is used.
It Won't Just Blow Itself Over
So, how do you transport this cheap, plentiful wind out of these rural areas and to market without driving up costs?
One solution is the construction of transmission lines like the Grain Belt Express (GBE). The GBE is a massive transmission line that would begin near Spearville, Kansas, and snake through Missouri and Illinois, eventually reaching the Eastern power grid.
It would carry 4,000 megawatts of wind energy — roughly the equivalent of San Diego's peak daily energy consumption.
America's current power grid is capable of transmitting electricity across the country, but not at massive scales, says Russell Gold, author of Superpower: One Man's Quest to Transform American Energy. "It would be like driving back roads from D.C. to Seattle. You could get there, but it would take a lot longer." There are also congestion fees that come with transmitting power at peak times of the day. Such fees increase the cost of wind and make it less desirable on the energy market. The Grain Belt Express is intended to fix these problems.
"Our power grid now is like if we had seven different internets that didn't communicate with each other," said Evan Vaughan of the American Wind Energy Association.
The Grain Belt Express, or GBE, would be like a superhighway, delivering wind energy to population centers around the Great Lakes.
Kansas and Missouri have approved the project, but a legal battle looms in Illinois.
Opponents to the GBE argue the transmission line is a hasty solution and that it doesn't appropriately compensate landowners. They say approval would give a private company the power of eminent domain.
Two opponents of the project are Jennifer and Jeff Gatrell. The previous owner of the GBE, Clean Line Partners, offered them $64,000 to build through their property in Missouri.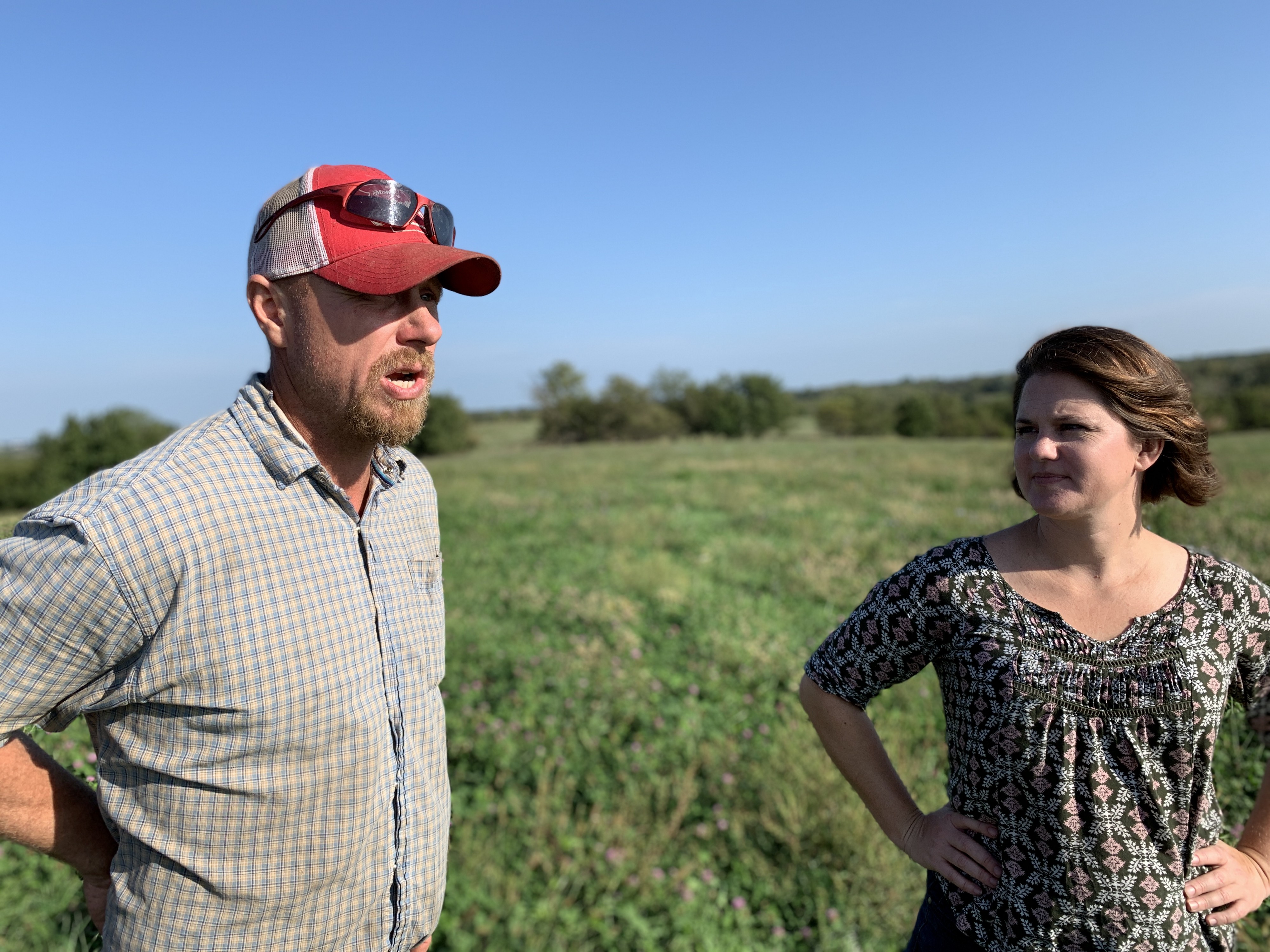 "I'd rather die poor," Jeff says. "That thing would last an eternity."
The company Invenergy now owns the GBE transmission line project, and the final proposed route no longer goes through the Gatrel's property. But Jennifer is still active in fighting it.
"Farmers and ranchers are thinking generations out," she says. "We're thinking about the land we'll leave our children and grandchildren. And that's why we'll win this fight."
Jennifer and Jeff say they're not opposed to all transmission lines. They oppose this project specifically. And a legal battle in Illinois looms before the proposed transmission line will be complete.
Until the challenges to these projects are resolved in court, wind energy will remain untapped across the plains.
"Some days we just see the turbines sitting idle," says Glenn Torline, a Spearville landowner with turbines on his property. "They don't have any way to get the wind out of here."
By 1A Across America Field Producer James Morrison.
1A Across America is a collaboration with six public radio stations funded through a grant from The Corporation for Public Broadcasting. CPB is a private, nonprofit corporation created by Congress in 1967 that is the steward of the federal government's investment in public broadcasting.
8 October 2019
Medium