"Adopt A Tree Initiative"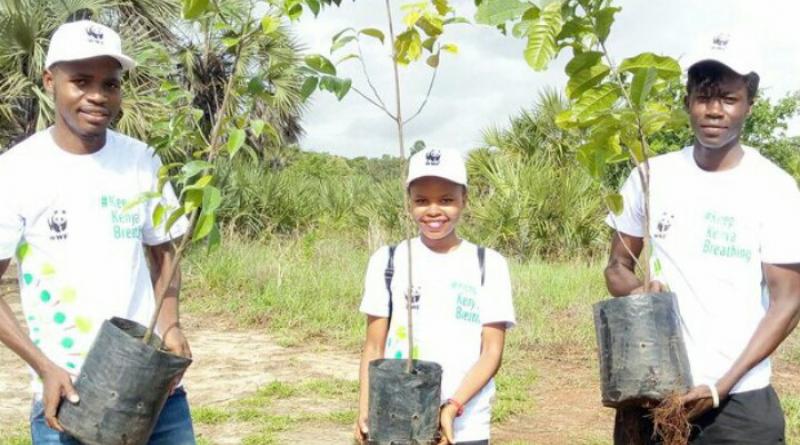 Dorcas Wakio Mugo is a student of Marine Resource Management at Technical University of Mombasa in Kenya.
She is consigned to the fight against climate change, as a result she has opted to take a step forward to ensure climate change does not take its fall on Earth.
She is committed to tree plantation in her area, which is vulnerable to natural calamities such as drought due to rapid deforestation.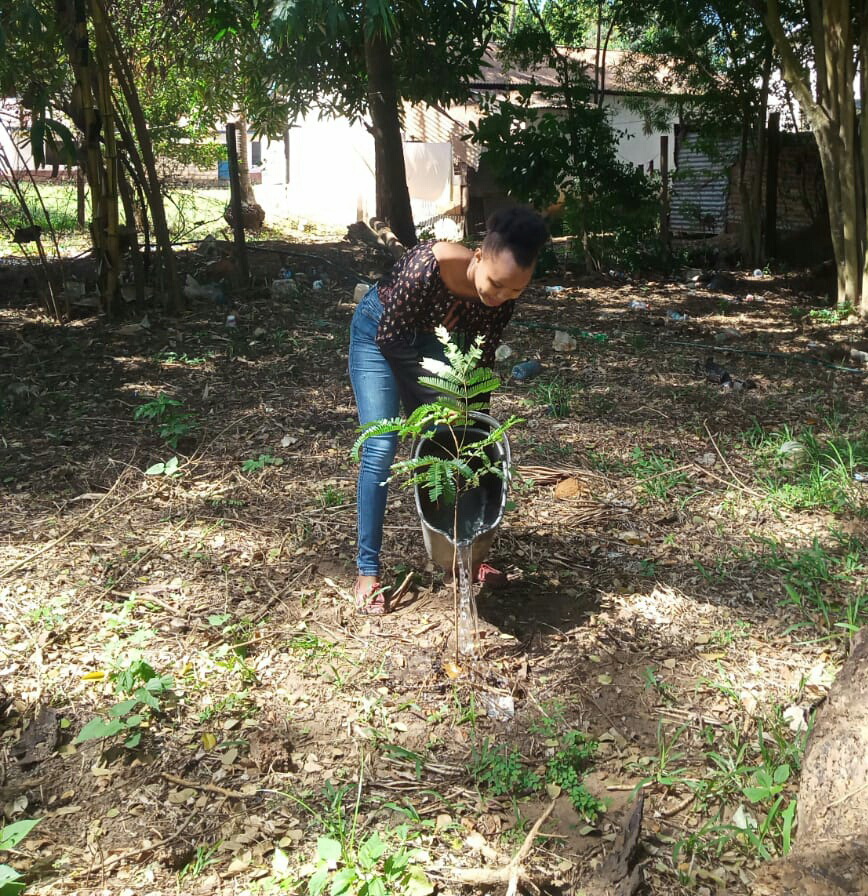 Being a student of Marine Resource Management she apprehended the benefits of re- forestation.Due to rapid deforestation, flashfloods have caused havoc in the South Coast wherever there is heavy rainfall. Reforestation is one of the major solutions that is set to reduce the process of rapid climate change.

Wakio Dorcas has taken to planting trees and adopting them under the "Adopt A Tree Initiative". She is excited to lead this initiative and work as its ambassador to promote the initiative in the South Coast. She plans to involve fellow students as well as local communities, organization to adapt a tree and plant at least 120 trees per year.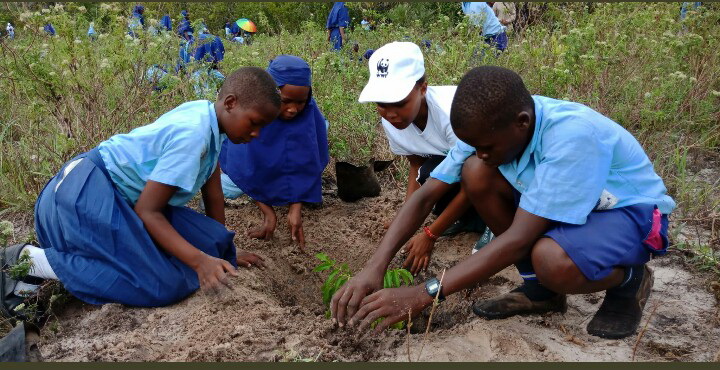 I have worked with WWF , Kenya Forest Service, Kwale plastic plus collectors. Participated during IKI project too.

Will be planting trees with some of my colleagues here at South coast Kenya.
We don't have enough trees to plant and reach our target. We want to reach especially to schools and educate the community on importance of protecting our ecosystems.

Thank you.

Reforestation for Greener Future.
Looking for support from Everyone who can help me make this be a success.
you can contact Ms Dorcas at  wakiodorcas55@gmail.com
8 September 2020