Colorado's Platte River utility to close Rawhide coal plant 16 years early, cut CO2 90% by 2030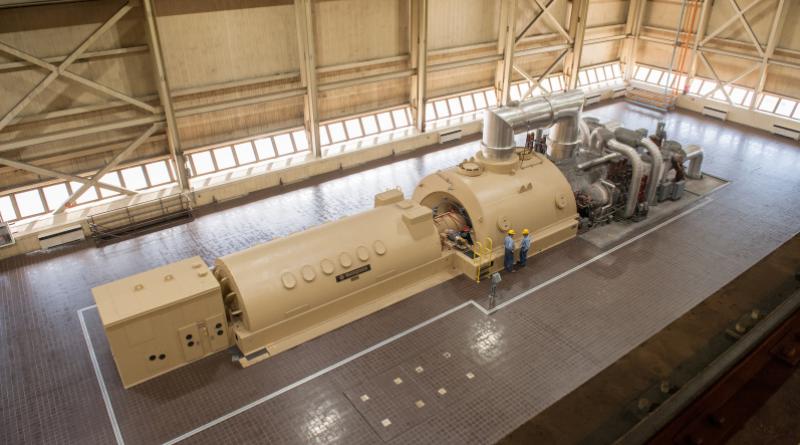 Platte River Power Authority is moving forward with a plan to reduce its greenhouse gas emissions by at least 90% of 2005 levels by 2030, which will mean shuttering the Rawhide Unit 1 coal plant north of Wellington and possibly building a new natural gas-powered plant.
The Platte River board, led by officials from Fort Collins, Loveland, Estes Park and Longmont, approved the plan as part of the power provider's Integrated Resource Plan, which lays out a road map for electricity production between 2021 and 2040. The board voted 6-1 on the plan, with Loveland Mayor Jacki Marsh casting the dissenting vote.
Some environmental advocates said the plan is the wrong move for Platte River, which previously adopted a goal to achieve 100% non-carbon electricity by 2030. The plan assumes that Platte River will need to supplement a primarily renewable portfolio with some RICE units — natural gas units that are more efficient than their existing natural gas units – so if it comes to fruition, Platte River won't meet its 2030 goal.
Platte River leaders said it's possible the provider won't have to build a natural gas plant if technology advances faster than they're expecting. The board adopts a new IRP every five years, so there is time to redefine the path forward.
The zero coal plan the board approved will involve closing Rawhide Unit 1 by 2030, 16 years ahead of its previously planned retirement. New investments in solar power, wind power and battery storage will supplement existing solar, hydro and wind units to reach about 90% to 95% non-carbon electricity. Natural gas units would cover the rest of the community's electricity units — producing high volumes of methane, a potent greenhouse gas, but still reducing overall greenhouse gas emissions by 90% of 2005 levels.
Platte River currently delivers about 39% hydro, solar and wind power to its owner communities. It expects to increase that portion to 50% next year and is on track for about 60% by 2024. The zero coal option projects a rate increase of about 52% between 2021 and 2040, at an average of about 2% per year, which is about on par with the increases Platte River would see even if it acted less aggressively in adopting new renewable sources.
2 November 2020
IEEFA